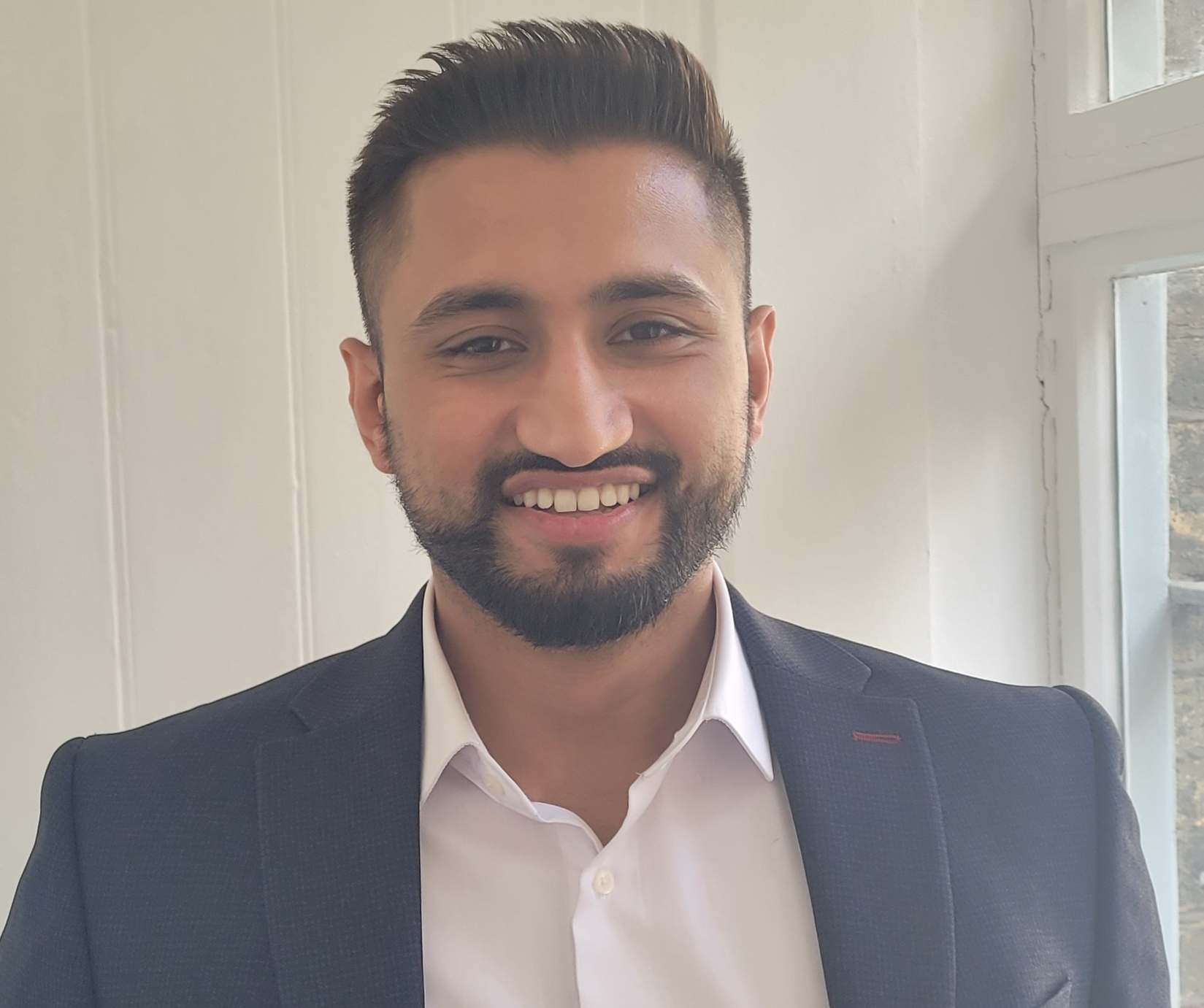 Shazaib graduated with a Law Degree (LLB Hons) and completed the Legal Practice Course from the University of West London in 2016. Subsequently, Shazaib completed his training contract at a firm based in London and enrolled as a Solicitor in 2021.
Shazaib has been gaining experience in the immigration field since 2017 by working in law firms across London. Over the course of his career, Shazaib has gained excellent experience allowing him to expertise in a variety of cases from immigration, asylum, trafficking and appeal matters. 
Shazaib strives to provide the best possible service to his clients and to work in their continued best interest. He is passionate about helping his clients achieve the results they are looking for and making a positive difference to their lives.
As well as having excellent command of English, Shazaib can also communicate in Urdu, Hindi and Punjabi. In his spare time, Shazaib enjoys travelling and meeting family and friends.