Complaints Handling Procedures
August 2020 
At Gulbenkian Andonian Solicitors, we are committed to providing a high-quality legal service to all our clients. 
When something goes wrong, we need you to tell us about it so that we can resolve the problem and continually improve our standards.
To ensure accountability and quality assurance, we operate a 3-Stage Complaints Procedure which is intended to identify the root of your problem and to identify a resolution through a staged process with various reviewers. 
Put your complaint in writing to the lawyer (solicitor, paralegal, legal officer, caseworker, advocate etc) handling your case 
Referral to a Peer, the Peer Review Complaint (PRC)
Across all three (3) stages, it may be necessary to ask you to come in and meet with us in order to discuss your complaint before we are able to respond fully at any stage.
If you are not satisfied with our handling of your complaint, you can ask the Legal Ombudsman (contact details below) to consider the complaint. Normally you will need to bring your complaint to the Legal Ombudsman within six months of receiving a final written response from us about your complaint. 
Legal Ombudsman ([email protected]) 03005550333
P.O Box 6806
Wolverhampton
WV1 9WJ
Complaining to the Solicitors Regulation Authority about us
For some types of complaints about solicitors, you may contact the Solicitors Regulation Authority, (SRA). SRA is the regulatory body which authorises and regulates UK law firms.  
Complaining to the Legal Ombudsman or the SRA about us
You must always complain to us first and, in most cases, you will not be able to take your complaint any further if you have not done so.  
Please use the process set out above to complain to us about the service you have received. 
We will always try to resolve your complaint as quickly and satisfactorily as we can. 
More information about how to complain to the Legal Ombudsman or the SRA can be found on the SRA website. http://www.sra.org.uk/consumers/problems/report-solicitor.page 
If you would like more information about Complaints Handling Procedures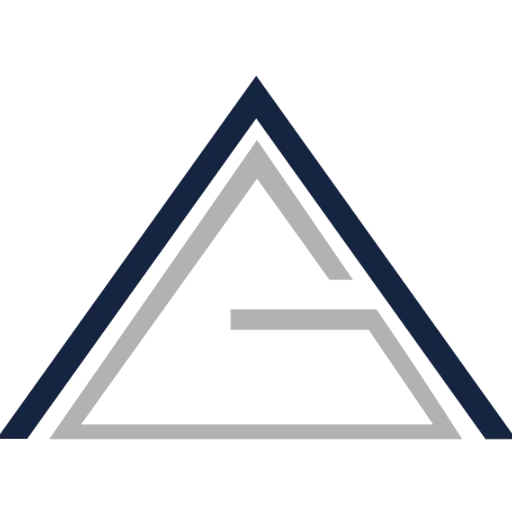 Get a Consultation Right Now