Intellectual Property Solicitors in UK
Intellectual property refers to original creative work which can be treated as an asset or physical property. Intellectual property 'rights' are primarily considered under four main capacities; these are namely copyright, trademarks, design rights and patents.
Copyright applies to work that has been recorded in some way; rights exist in a variety of items from literary, music, artistic and dramatic creations, as well as films, any sound recordings as well as typographical arrangements. It provides the creator or author specific rights in relation to the work and prohibits any unauthorised usage allowing the creator or author to take legal action against occurrences of infringement.
Gulbenkian Andonian intellectual property solicitors ensure all instances of infringement are handled professionally by our competent and skilled team.
We are one of the most comprehensive intellectual property solicitors in London
Gulbenkian Andonian Solicitors specialise in Intellectual Property matters both contentious and non-contentious with respect to patents, trademarks, copyrights, design copyrights and common tort of 'passing off'. The non-contentious aspects can involve anything from drawing up association agreements to licensing of copyrighted work and the registration of patents, and the contentious aspect can involve applications to the court for injunctions to prevent any breach of Intellectual Property rights and high court Litigation in that regard for damages for such breach and freezing orders.
Senior partner Bernard Andonian has a wealth of experience in these areas and has built up far-ranging technical skills to enable the firm to offer a comprehensive range of Intellectual Property services.
This is an expanding area of law due to developments in technology and European Law which has facilitated the increase of Litigation particularly in the area of infringements.
For further information and to discuss your case with a qualified legal expert please contact us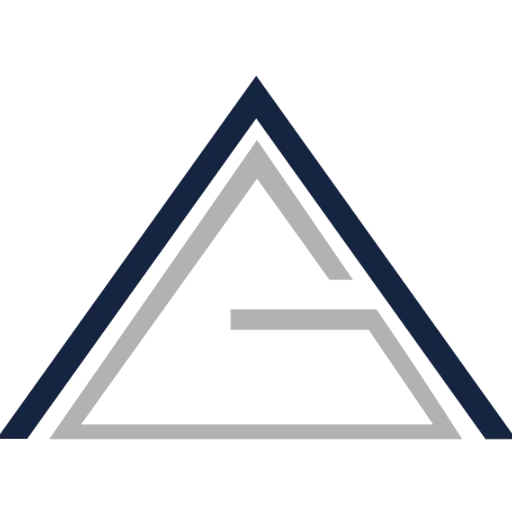 Get a Consultation Right Now