An Award Winning
Legal Service
Experts in UK Immigration For Businesses and Individuals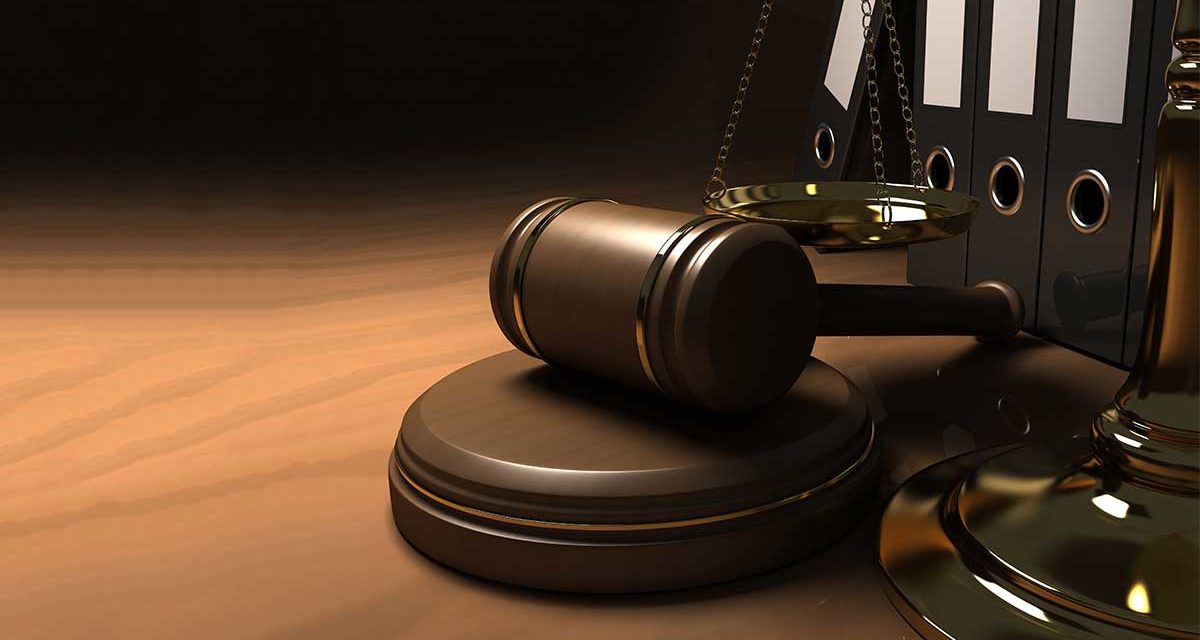 Ranked As Top Tier By
The Legal 500
Over 35 Years of Experience on Your Side
Gulbenkian Andonian Solicitors was established in 1985 and has gained the reputation of being one of the most respected law firms in the city of London and the UK.
We serve both individual and corporate clients and have developed a successful global network of expertise to meet the demands of modern commerce. 
We Are Award-Winning Solicitors In London
Our legal team have experience across all areas of UK law and can guide and represent you through your legal matters in a professional manner.
3 Reasons to Hire Us - Best Solicitors in London
Some of the highest success rates for clients in London and the UK.
Excellent Customer Service
If you hire us, we will keep you informed every step of the way.
We are a highly respected in the UK Legal Community. The reputation of our firm speaks for itself.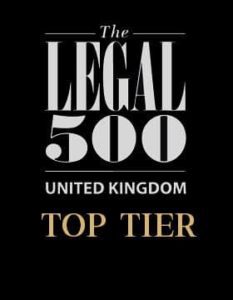 Our firm was founded by immigration judges. We are renowned for work particularly on Immigration and Human Rights law and have been ranked by the Legal 500 as TOP TIER – 5 years in a row for our work on UK Appeals, Human Rights and Overstay.
successful UK Immigration applications.
Immigration Appeals for clients in the last 3 years alone.
success rate with UK immigration applications and appeals.
Over 50 compliments from judges in the last 3 years alone.
What Our Clients Say About Us on Google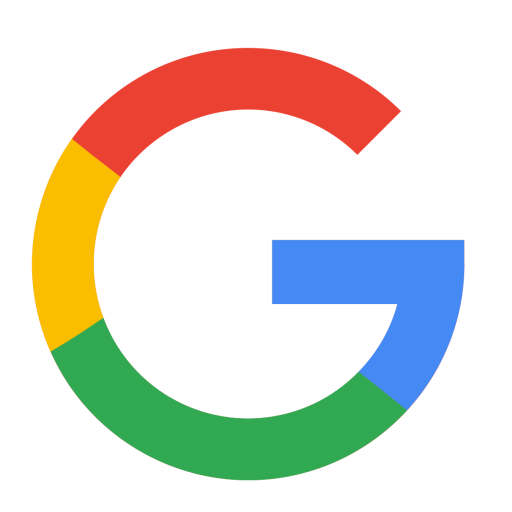 Carolina Betancourt
We have been using the excellent services of Gulbenkian Andonian Solicitors for more than 10 years.They always find a solution for us, all the staff are very honest, efficient and friendly. 100% recommended.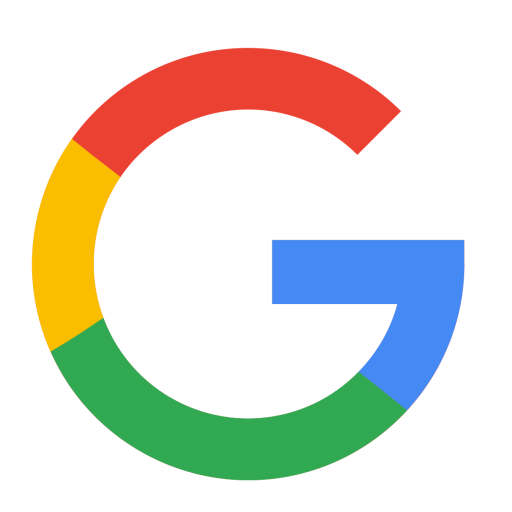 Konstantin Polozov
Very pleased with Gulbenkian Andonian Solicitors worked. They helped with complex immigration issue and were supporting and helping during the immigration case.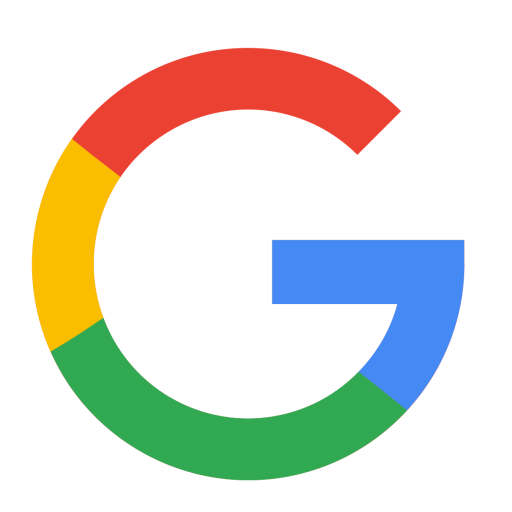 Felicia Maureen
I came to Gulbenkian Andonian in a rush to apply for indefinite leave to remain. I was way over the limit of days you're allowed to leave the UK and with Brexit and the pandemic, I was honestly worried. I contacted the firm and I was put in touch with Henry straight away. Within a few days of getting in touch with him, he had already finished my application. I was apply to apply for ILR in a timely manner and before I knew it my application was granted without any issues. Henry was responsive, professional and did great work. I had been to another firm before but the service I serviced here was truly first class. I've already recommended the firm to my siblings who will be doing their applications very soon as well.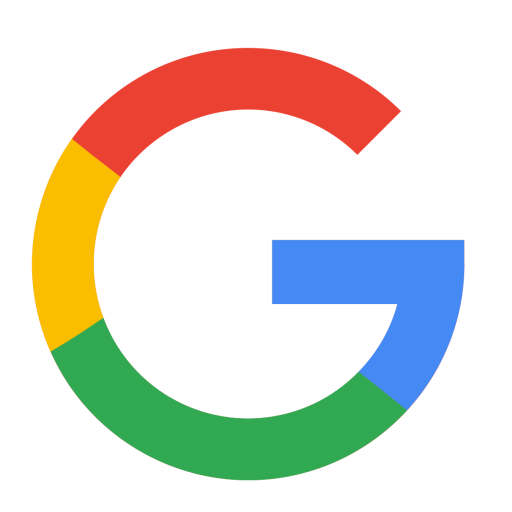 Kifayat Ullah
I have got a fantastic result for the extension of sole rep visas for me and all my dependents..My special appreciates to Mr Dave,Mr Hayk , Mrs Caroline and all Gulbenkian andonian professional team. Thank you for your help, determination, courage, analytical skills, and hard work.I would not hesitate to recommend your firm to anyone who need such a wonderful solicitors in the community. Thank you again.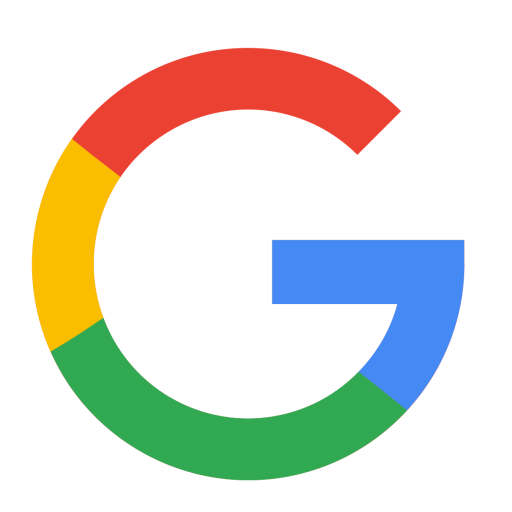 Jamal Ametco
Thank you so much Mr Dave and the rest of the legal team ! I can't tell you how much I appreciate the amazing legal work you did on my behalf .I am so grateful for your passion, dedication, and professionalism.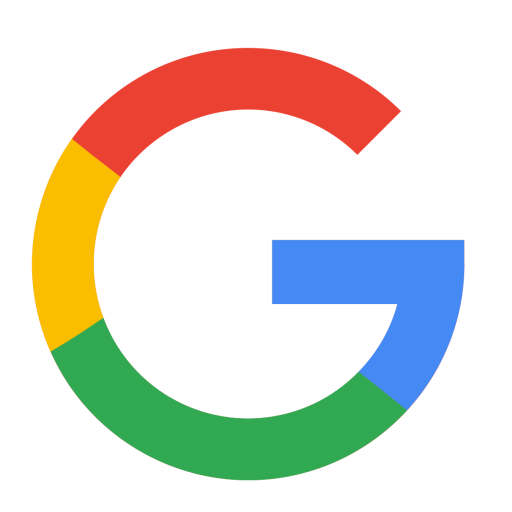 Anita Hoe
I sought legal advice from Mr. Henry Lau because my Application for Indefinite Leave to Remain was refused. He was calm, reassuring and extremely experienced. He dealt with my matter in a highly efficient and thorough way. I felt instantly in safe hands. I would highly recommend him to anyone finding themselves in my position.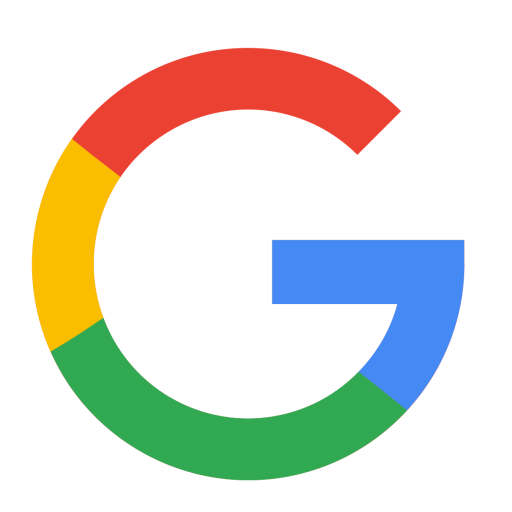 Classic Entertainer
There is absolutely no better Law Firm than Gulbenkian Andonian solicitors, Amazing team of people who are really dedicated and interested in finding the best solution to your problem. Thank you Fadi for your professionalism, courtesy and overall most wonderful experience. Mr. Fadi and his associates, were so amazing to help me. The way FADI kept me informed of the proceeding at every step of the way to draft response to home office query was remarkable, for which i am very grateful. Thank you FADI and please keep up the great work, you are an amazing team.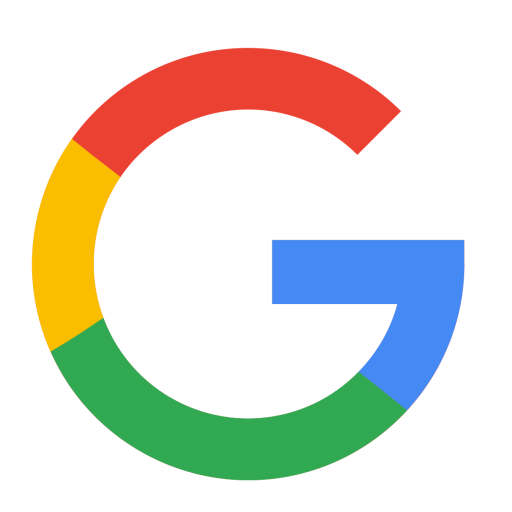 Bridgette Parlma
Not sure how and where to start but Gulbenkian Andonian Solicitors are the best. From Caroline at reception to Henry and Fadi who worked on my very complex immigration case to get the right outcome. Their excellence and professionalism cannot be described in words. Thank you team!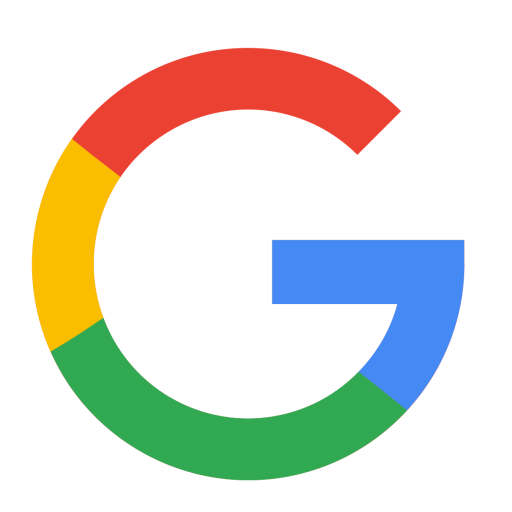 Anna Tokarczyk
Gulbenkian Andonian is a very professional firm of extremally experienced Solicitors. They helped us with my husbands case to get his residence card. The whole team is very friendly, polite and willing to help. Special mention to Mr. Jahed Morad who was in charge of our case. We highly recommend Gulbenkian Andonian Solicitors to everyone and we just wanted to say thank you again for your help.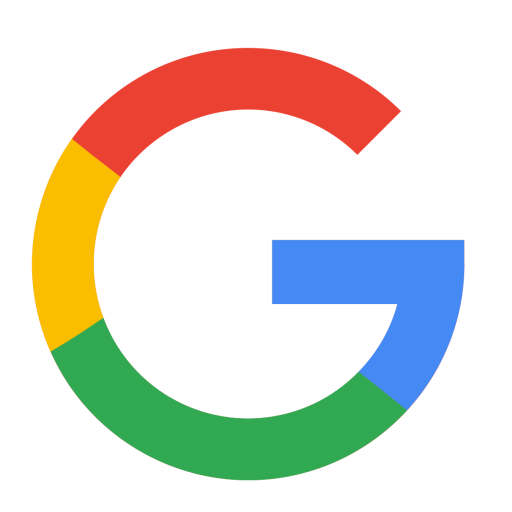 Soufiane Naoum
I want to thank the whole legal team of Gulbenkian Andonian Solicitors in general for the service they have delivered to me and the excellent solicitors Mrs Zara and Mr David in particular, for their honourable work and dedication to my case. Mrs Zara was a beacon of hope to my family during a time of uncertainty and desperation. Not only she managed to get my case solved in no time, her calm and positive attitude reflected on us and contributed largely towards raising the level of our confidence. My family and I are eternally grateful for the service she had delivered, and I herby recommend Mrs Zara Shamal without reservations.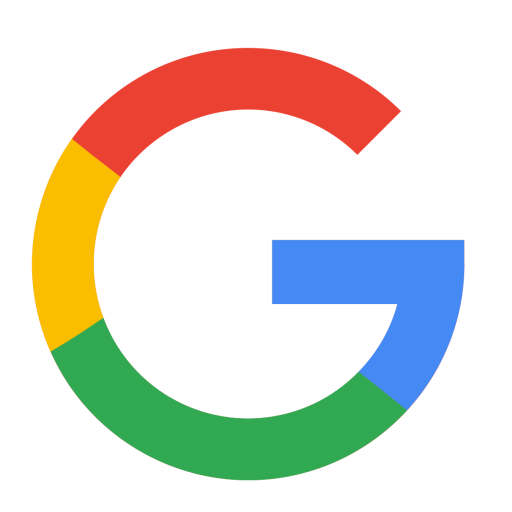 Tim Pugh
We can't thank Gulbenkian Andonian Solicitors enough, especially Henry for getting a positive result of a complex immigration matter. Always there to answer any queries we had. And always kept in touch with us throughout to update us on the progress of the application. This is the first testimonial I've written. And I really can't rate this firm highly enough and wouldn't hesitate to use them again in the future.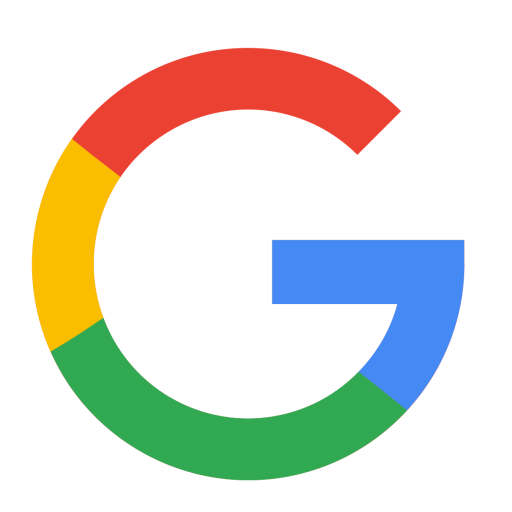 Hamid Mahmoudi
Highly experienced professionals with vast knowledge. Gulbenkian Andonian was able to assist me on 3 different successful immigration cases since August 2016. Highly recommended for different visa application schemes. I received great support from Mr Vasoodaven and Mrs Shamal during the stressful application times. Many thanks for all the effort they have been made on my applications, absolutely desired outcomes.