Commercial Litigation Solicitors
Commercial Litigation Solicitors in London
Our commerical litigation solicitors in London can assist you in English,  French, German, Spanish, Italian, Russian, Malaysian, Hindi, Cantonese, Arabic, Malaysian, Farsi and more. 
What is Commercial Litigation?
As businesses interact or compete for markets, they are likely to be involved in financial disputes amongst themselves or other business parties. The disputes can be resolved through alternatives despite resolutions such as negotiations, whereby the disputing parties come together and reach a mutual agreement on resolving the disagreement at hand. Unfortunately, alternative dispute resolution strategies don't work all the time. A commercial litigation case arises when a transaction dispute between two or more businesses is escalated to the legal system for a fair judgment/solution. 
Gulbenkian Andonian Solicitors invest a lot of time and resources in unravelling strategies to represent you strongly in a commercial litigation case, ensuring that the rights of your business are protected and ultimately, achieve the best outcome in your favour by the end of the litigation process. 
We are one of the best commercial litigation solicitors in London and one of the most respected firms in the UK
The Commercial Litigation Process 
Every business-business dispute is unique, requiring a unique approach and legal arguments. When you contact us for commercial litigation help, our friendly team of solicitors will take the following steps to achieve the best outcome for your business from the case affecting it: 

Case analysis 
The first step is to analyse your case. We'll ask you numerous questions and request you to give us relevant proof of your statements (where necessary) to gain an in-depth understanding of the case. With this knowledge, we'll be able to identify the best legal option to take. 

Develop and discuss the ideal legal framework
After analyzing your case, we'll give you our take on the merits of the dispute at hand, and recommend a prosecution or defence option that suits your legal and business needs best. To give you a vivid picture of how we intend to handle your case, we'll take you through a detailed framework of the best way to proceed with the case to achieve the results you desire.

Factor in your suggestions 
To ensure that you're content with every step of our intervention, we'll seek to establish if you are satisfied with the proposed approach. Your suggestions are highly welcome at this stage and going forward. However, we'll let you know the impact of every suggestion you raise to ensure that your input doesn't have an adverse impact on the case. 

Real action 
Whether you want us to represent you in the entire case process or just at a particular stage of the process, we'll implement the recommended course of action, with your suggestions put into consideration where necessary. In everything we'll do as your solicitors, we'll act at the best interest of your business and at a reasonable cost.

Timely Professional Support All The Way
Your commercial litigation solicitor should be able to relieve you of all the difficult tasks that go into the business dispute resolution process. They should have the capacity to represent you at any level of the court system, irrespective of the nature of the litigation case at hand. 
As such, our commercial litigation solicitors are ready to handle all matters regarding your commercial litigation case on your behalf. Whether you are the claimant or defendant, you can count on the highly skilled legal experts for:
Our commercial litigation solicitors are experienced in dealing with County Courts, Tribunals and in the High courts
Whether your litigation issue is at a UK county court, tribunal or high court, our commerical litigation solicitors are well equipped and motivated to handle all the complex aspects of your commercial case. Our commercial litigation solicitors has a track record of helping thousands of clients achieve tremendous successes in their cases over the decades. They have vast experience in the following areas among others: 
Don't sit and wait to see your business operations stall due to the complex commercial case facing your business. Talk to Gulbenkian Andonian commercial litigation solicitors any time and we'll assign you commercial litigation solicitors to offer the expert guidance you need to have the case handled seamlessly to a favourable decision.
Frequently Asked Questions (FAQ's)
For further information about any of our Commercial Litigation services, contact us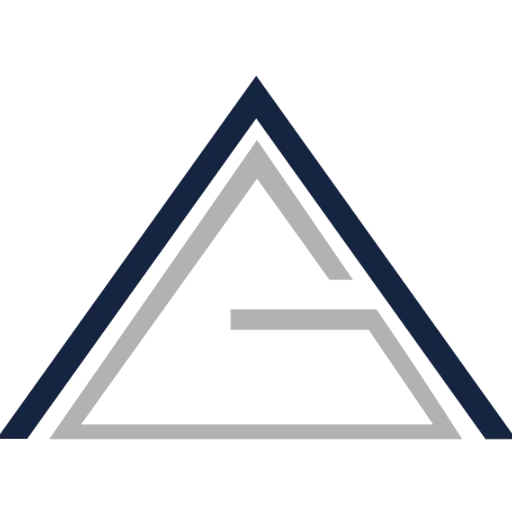 Get a Consultation Right Now