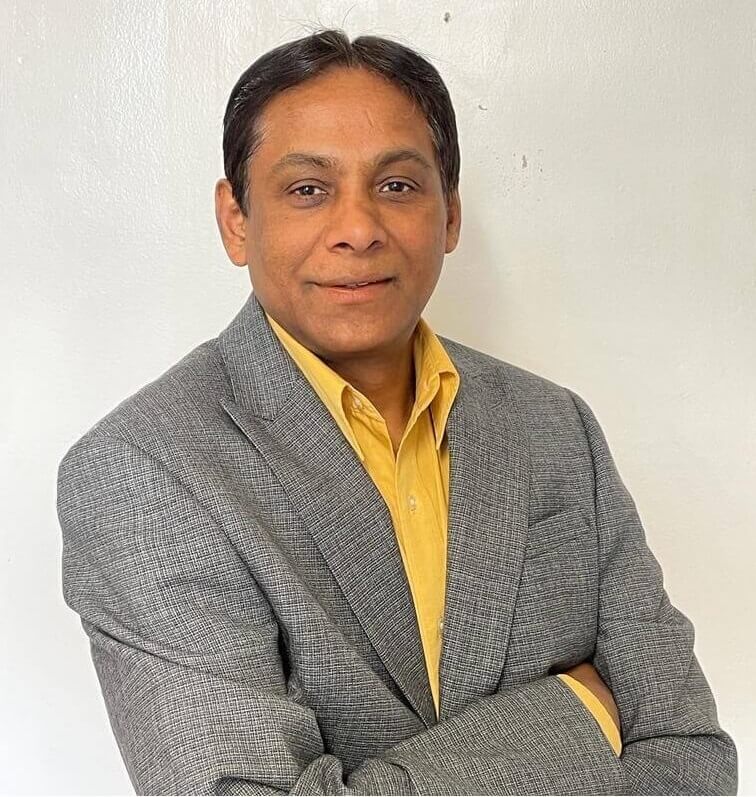 Rajah Thavalou is a Consultant Solicitor who specialises in Company & Commercial law. He is also a civil and commercial mediator and arbitrator (MCIArb).
Rajah graduated from the University of London and went on to study MA in International & Comparative Business Law. He was called to the English Bar in 1996 and was lecturing for many years on Company and Commercial Law at various universities in the UK and Europe. He was also invited by various Universities and Governments in Africa to provide training and lectures on the International Sale of Goods and Construction Law. 
With diversified commercial and in-depth legal knowledge and experiences obtained via academia and practice, Rajah specialises in commercial litigation which underpins his ability to find solutions to complex problems faced by his clients and to make various representations on behalf of his clients.