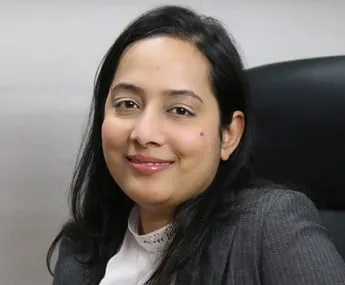 Joy graduated from University of Northumbria and completed her Legal Practice Course in 2005.
Prior to Joy joining Gulbenkian Andonian , she worked as a conveyancing paralegal in a couple of law firms.
Joy joined Gulbenkian Andonian as a Trainee Solicitor in 2010 where she gained experience and confidently handled immigration and family law matters under the supervision of Dr. Andonian.
Joy left the firm to pursue her aspiration of qualifying as an Advocate & Solicitor and being called to the Malaysian Bar. Her main area of practice then was in Employment Law judicial review. This stint progressed her career to the Human Resource realm in a Malaysian financial institution where her expertise lies in industrial and employee relations. She enjoyed the challenge of balancing the organisation's vision with the demands of its employees and 10 national trade unions.
Upon her return to the UK recently, Joy has re-joined the firm and is currently undertaking her HR qualification in Human Resource Management.