Gulbenkian Andonian Litigation Solicitors / Civil Lawyers
Gulbenkian Andonian Solicitors prides itself on having one of the best llitigation solicitors London and the UK. Our lawyers can speak  French, German, Spanish, Italian, Russian, Malaysian, Hindi, Cantonese, Arabic, Malaysian and Farsi.
Our litigation lawyers department specialises in commercial disputes resolution, Property matters;- other issues our firm can handle, include fraud, land disputes, banking, investments, The firm prides itself with having best litigation solicitors in London who have a wide range of skills and decades worth of experience.
We also advise companies on compliance and regulation. Our clients include many foreign investors, a number of major household brand names, we promise to achieve all the goals that the department can offer.
We are one of the best Litigation Solicitors in London and one of the most respected firms in the UK
Our lawyers have been involved in many of the leading cases and many have so far recognised Gulbenkian Andonian Solicitors as leading experts in their practice areas.
The firm's policy is to endeavor to avoid protracted litigation and reach commercial agreements in the best possible terms for the client. Litigation can be expensive and often not an option for many businesses.
We advise both claimants and defendants including debt disputes, breach of contract, partnership disputes, building and boundary disputes with a view to negotiating out of court settlements.  Also, we advise on defense to claims in court for a successful result. We work closely with our network of experienced barristers to ensure the best possible outcomes for clients.
Mediation is often a consideration in the course of these matters to try to avoid escalating costs for clients.
We have decades of experience helping clients in the following areas:
Our litigation solicitors experienced in dealing with County Courts, Tribunals and in the High courts
For further information about any of our civil litigation services contact us
Why Choose Gulbenkian Andonian For Litigation ?
Our immigration law firm is proud to say we are the considered by the legal 500 as "One of the UK's leading specialist immigration and nationality practices, acting for businesses and for individuals" – The immigration solicitors who work here are considered to be the most experience in the London area. Gulbenkian Andonian has been acknowledged as one of the leading immigration law firms in London. Our top leading Immigration Law firm is considered one of the finest in and around the Central London area. We can be proud that the legal 500 considers Gulbenkian Andonian Solicitors as "One of the UK's leading specialist immigration and nationality practices, acting for businesses and for individuals".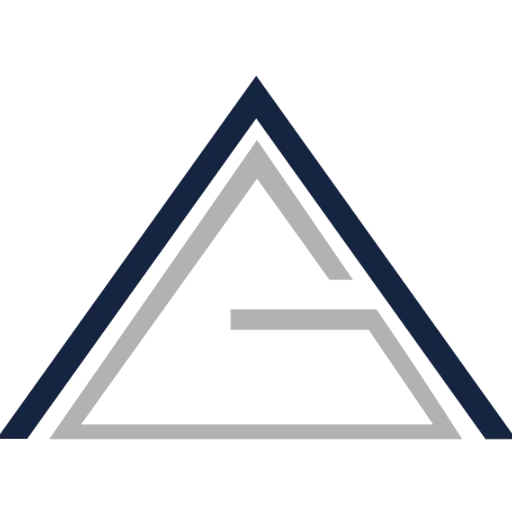 Get a Consultation Right Now