Gulbenkian Andonian Solicitors is one of the most experienced family law firms in London. Our solicitors have decades worth of experience and can handle all aspects of family law – including divorce and separation – whether you are married, living together and/or in a civil partnership. Our experience allows us to offer mediation and counselling, this range of skills help us meet your specific circumstances.
Top-class Family Lawyers in London
Our team of expert family lawyers and solicitors in London have over 35 years of experience advising and representing clients in all areas of family law with a particular focus on Child Custody, Divorce, Prenups, Complex Financial Agreements, Adoption and more. We have a strong reputation across London and the UK for being one of the go-to firms for Family Law matters and a high record of success as expert litigators who primarily try to sort out issues with dialogue between family members before resorting to the courts.
Our team of family lawyers are expert divorce mediators and focus on making the process stress-free for our clients with the interest of saving time and money while avoiding frustration and anxiety. We have represented clients from the UK and worldwide, including individuals from high net worth backgrounds with complicated financial cases to individuals with more straightforward matters. We have also served several individuals with public profiles and have been referred through such individuals to represent other members of their networks.
We will protect your assets and support you throughout your case.
The family lawyers at Gulbenkian Andonian solicitors have high success rates in resolving international divorce cases, financial disputes and realising how to achieve fair divorce settlements while protecting our clients' wealth and economic situations. We will provide you with the right family lawyer to protect your interests and protect your finances.
Our family lawyers in London will use their expert legal knowledge and personal approach to provide you with the confidence you need when going through such a process. We always work towards achieving an out of court settlement. However, if your case needs to go to court, we will be by your side, fighting for you and making sure a fair outcome is achieved.
Family Law Areas We Specialise In
We can assist you with ALL types of UK Family Law matters.
Please click on a specific service below to find out more.

Why Choose Gulbenkian Andonian?
Our firm is proud to say we are known as one of the UK's most respected full-service law firms and have decades of experience representing our clients' best interests when family disputes or when other legal issues arise. Our team of family lawyers will be able to consult you with the absolute best course of action with your specific case.
For further information about our Family Law Services, contact us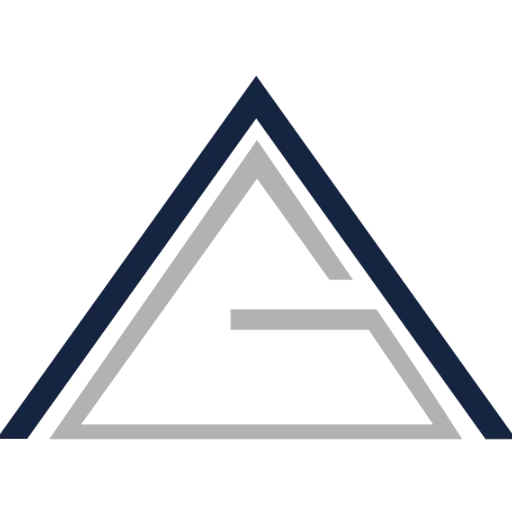 Get a Consultation Right Now