Dissolution of a Civil Partnership
Ending a civil partnership requires getting permission from a court. This can be done in 3 different ways, which we will cover in this blog. The 3 main ways of ending a civil partnership are a dissolution order, a separation order, and an annulment. It's worth bearing in mind that people who are not British citizens may have their right to live in the UK taken away or changed when ending a civil partnership. As with a divorce, there are also financial disputes, housing arrangements, and child arrangements to consider too.
How do I get a dissolution order?
You apply to the court for a dissolution order, although your civil partnership needs to have lasted for at least 12 months in order to facilitate the dissolution of a civil partnership. In order to obtain a dissolution order when ending your civil partnership, you must demonstrate that the relationship has broken down "irretrievably". For example, your partner may have behaved unreasonably or may have deserted you/ lived apart from you for a certain amount of time. We can provide you with the forms required for a dissolution order, and if your partner agrees to the dissolution, the process is relatively straightforward and the court will finalise the order 6 weeks after making an initial conditional dissolution order. If your partner doesn't agree to the order, you should seek legal advice from a team such as Gulbenkian Andonian Solicitors immediately.
What is a separation order?
You can apply for a separation order if you don't want to dissolve the civil partnership or if you've been in a civil partnership for less than 12 months. If you obtain a separation order, however, neither of you will be able to re-marry or enter into another civil partnership. The court will usually grant a separation order if your partner has behaved unreasonably, which includes things such as fighting, verbal abuse, and being unfaithful. They will also grant one if you have been deserted or lived apart for a certain amount of time. You can always apply for dissolution order after you are granted a separation order. When it comes to living apart, dissolution orders and separation orders are usually granted if you and your partner have lived apart for 2 years and both agree to the order. If you have both lived apart for 5 years or longer, there is no need to obtain permission from both parties.
How do I get an annulment?
Ending a civil partnership with an annulment is similar to ending a marriage with an annulment. As with married couples, couples in a civil partnership must meet legal criteria when they register their civil partnership. The partners must both have been at least 16 years old when registering the partnership, and they must not already be married or in a civil partnership with someone else at the time. If it can be proved that any of these conditions were not met when registering the civil partnership, then the partnership can be annulled, which effectively declares that the civil partnership never legally existed in the first place according to UK law. Inevitably, there are many factors which go into an annulment, as the law is constantly changing and evolving over time. It is therefore important to receive professional legal advice before trying to get an annulment for your civil partnership, as it can be difficult to ascertain whether your civil partnership is eligible for an annulment or not.
Civil partnerships have only been around since 2004, so many people are not well-versed in the complications surrounding the ending of a civil partnership. As with the end of any legal partnership, it is essential that you receive legal advice and support from a company which is experienced in ending civil partnerships. Gulbenkian Andonian Solicitors has many years of experience in ending civil partnerships and can advise you on whether it is best to obtain a dissolution order, a separation order, or an annulment according to your circumstances. We can advise you on other factors that go into ending a civil partnership, such as your finances, assets, children, and real estate
Family Law Areas We Specialise In
We can assist you with ALL types of UK Family Law matters.
Please click on a specific service below to find out more.

Ask our team of expert Family Lawyers about your case.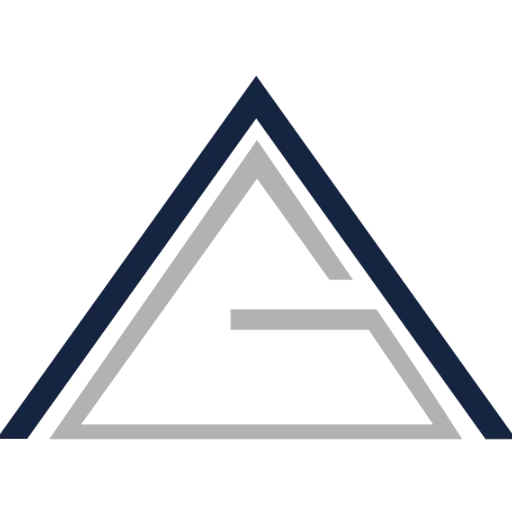 Get a Consultation Right Now