Adoption Solicitors & Lawyers
Adoption and International Adoption
Adoption refers to a child becoming a legal member of a new family which has one or two parents in it. You can adopt a child if you are at least 21 years old and if you can provide a home for the child which is stable and supportive. You don't have to be married to adopt a child, though it may help if you are. Single people, married couples, civil partners, and cohabiting couples can all apply to adopt a child, as well as the partner of one of the child's parents. Anyone who applies to adopt a child will be assessed by the authorities with regards to their ability to provide the child with a good quality of life, and all the adult members of a household will have a police background check performed on them before they can apply to adopt a child. In the UK, adoptions occur via an adoption order, when the court grants if it is satisfied that a person/couple will satisfy the needs of the child.
What do adoption orders do?
When an adoption order is granted, the child's birth parents no longer have any responsibilities and legal rights when it comes to their child, with their responsibilities and rights being passed on to the adoptive parents. In the eyes of the law, the adoptive parents are now the child's parents, and the child's biological parents are now strangers. After a court has made an adoption order, the child takes the surname of their adoptive parents and becomes a legal member of their family. The adopted child then has all the rights that a biological child would have. For example, if the adoptive parents die and leave the adopted child some inheritance money, they would be entitled to it just as much as any biological children.
What are the requirements for an adoption order?
In order for the court to make an adoption order, certain criteria must be adhered to. When the adoption application is made, the child must be under the age of 18. Furthermore, the child must not have been married or in a civil partnership, and the child's biological parents must have both given their consent. However, in the case of birth parents who have deserted their children or who are otherwise incapable of providing consent, the birth parents' consent may not be necessary. This is also true if child's welfare is at risk and may be exacerbated if the adoption process is postponed any further. You do not need to be a British citizen to adopt a child in the UK, however, if you are adopting as part of a couple, then one of the spouses must permanently live in the British Islands and both of the spouses must have lived in the British Islands for at least 1 year before applying for an adoption order. The same applies to single people who are not British citizens too.
When it comes to adopting children from other countries, there are some legal options for potential adoptive parents. International adoption, also known as inter-country adoption, is permissible when the child in question cannot be cared for safely in their home country. Assuming that the adoption will benefit the child and not affect their international human rights , adopting children will usually be allowed following a thorough assessment and background check of the adoptive parents from a UK-based adoption agency.
What is the international adoption process?
A UK-based adoption agency will assess your suitability before you can adopt a child from overseas, performing background checks and other assessments. For all intents and purposes, the assessment is the same it would be for adopting a British child. Assuming you are suitable, the DFE will issue you a certificate which declares that you are eligible to adopt a child. This certificate, along with other paperwork, will then be forwarded to the relevant authority abroad, who will then find a suitable child for you to adopt. You will then visit the child in their home country abroad, with the adoption agency asking you to confirm that you wish to proceed with the international adoption process. If you wish to proceed, the relevant paperwork will be filled out at the adoption agency and you will be able to leave, bringing the child back to the UK.
Adopting a child requires thorough legal paperwork and background checks, which the team at Gulbenkian Andonian Solicitors can help you with. Get in touch to see how we can help you with the adoption process.
According to the England Adoption Law, a UK citizen is considered an adult upon turning 18. The fundamental prerequisite for adopting an adult in the UK is that the individual should be below 18 years. For more info, click here.

Family Law Areas We Specialise In
We can assist you with ALL types of UK Family Law matters.
Please click on a specific service below to find out more.

Ask our team of expert Family Lawyers about your case.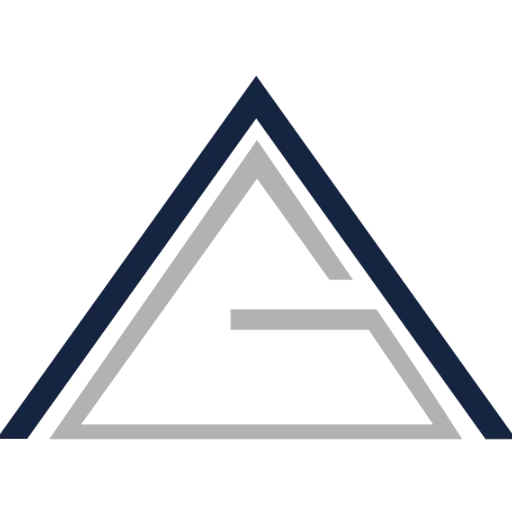 Get a Consultation Right Now