Domestic Violence Solicitors London
Although domestic violence is hard to strictly define, the law generally considers it to include any form of physical, emotional, or sexual abuse which takes place within a marriage, civil partnership, or close relationship. The sexes of the couple in question are all treated equally when it comes to domestic violence. The Domestic Violence, Crime and Victims Act 2004 and Civil Partnership Act 2004 ensure this. Children can also be subjected to domestic violence, whether they are directly receiving abuse or merely witnessing it and becoming emotionally distressed as a result.
What are the laws surrounding domestic violence?
When a marriage is subject to violence, an occupation order aims to exclude the domestic abuser from the family home, either partially or completely. There are different circumstances to consider when it comes to occupation orders, such as whether the applicant (i.e. victim) is entitled by virtue of beneficial estate or interest, as well as other property rights. There may also be situations where the applicant is entitled to these rights but the respondent (i.e. alleged abuser) isn't, or there may be cases where neither party is entitled to these rights. Depending on the parties' entitlement rights, there are "declaratory" and "regulatory" orders. Declaratory orders create, declare, or extend rights for the two parties as it is deemed appropriate. On the other hand, regulatory orders simply regulate the occupation of the family home. These orders are designed to keep the victims of domestic abuse away from their abusers
How do non-molestation orders work?
A non-molestation order is a type of injunction which may be granted in the event of domestic violence or violence in a marriage. In a court, "molestation" usually refers to violence, though it often covers non-physical forms of abuse too, such as verbal and emotional abuse. There is no strict legal definition of the term "molestation", although most judges will use the aforementioned guidelines which relate to domestic abuse and violence cases. These orders prohibit the respondent from molesting a relevant child and prohibit the respondent from molesting a certain person they are associated with.
How does domestic violence affect your marriage?
If it is proved that your spouse has been abusing you and/or your children, then you definitely have legal grounds for a divorce. Domestic violence falls under the category of "unreasonable behaviour" which is seen as a legal grounds for divorce or separation under UK law.
What happens to my assets and finances?
When it comes to dividing your assets and finances following your divorce, you may go through a process of mediation. However, this is unlikely to be the case if your partner has abused you; it is more likely that the court will have to intervene when it comes to dividing up your assets and finances. Although you may have signed a pre-nuptial agreement or pre-civil partnership agreement, it should be noted that these are not legally binding in England, Wales, and Northern Ireland, meaning that a judge can choose to disregard a premarital agreement if they choose to. Though we cannot guarantee that a judge will rule in favour of a victim when a divorce occurs due to domestic violence, it is likely that the victim will receive a favourable portion of the couple's shared assets and finances.
Domestic violence is a very good reason to end your marriage or civil partnership, and we understand that it can be very hard to talk about and contemplate. Nonetheless, if you have experienced violence in your marriage or civil partnership and are looking for legal advice that protects you, Gulbenkian Andonian has the expertise and experience necessary to help you out.
Family Law Areas We Specialise In
We can assist you with ALL types of UK Family Law matters.
Please click on a specific service below to find out more.

Ask our team of expert Family Lawyers about your case.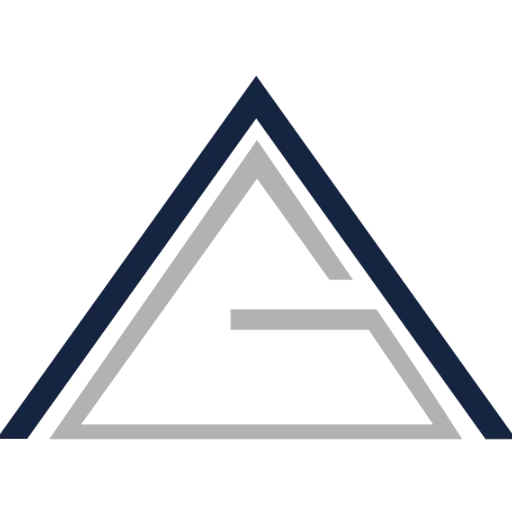 Get a Consultation Right Now