Getting a divorce is understandably stressful for both parties involved, although it becomes even more complex and stressful if one (or both) of the married persons has a considerably high net worth. Financial disputes are often an inevitable part of a divorce , and it's natural that you're going to want to know the fate of your assets in a divorce . When the value of your wealth and assets is unusually high, this worry grows even larger. Here we offer some basic advice on high net worth divorces and the best way to resolve financial disputes without losing too many of your assets in a divorce . If you need help with your high net worth divorce , Gulbenkian Andonian Solicitors can offer assistance.
What will happen to my children in a high net worth divorce?
It is easier to settle divorce proceedings outside of a courtroom, especially if children are involved, as it may cause them much stress. When it comes to mediation, it is best to find an amicable agreement and solution without dragging your children into a courtroom; it is simply best to ascertain the custody of the children outside of a courtroom if possible. However, many families with a high net worth travel frequently for both business trips and leisure trips, perhaps even relocating to a new country entirely. This causes divorcees to worry about whether their children will be deported back to the UK following a divorce. You can rest assured that our staff are all well-versed in the laws surrounding the Hague Convention, which refers to international laws put in place for a parent who unlawfully abducts their children and brings them to another country.
Following the arrangements made for a couple's children, if there are any, financial disputes are usually the next cornerstone of a high net worth divorce. There is inevitably no one-size-fits-all solution to financial disputes in a high net worth divorce, although England has a reputation for being particularly generous to the spouse who has less money, which could be good news or bad news for you, depending on who you are in the divorce. Assets are also a big concern in a divorce, as they often contain much value in themselves. It is not uncommon for forensic investigations to be conducted following a high net worth divorce, which may include examining things such as computers and company accounts in detail. It is not uncommon for soon-divorced spouses to hide assets off-shore or inflate a business's capital expenditure and invent fake expenses in order to alter their apparent business assets. If money is being subtly funnelled away prior to a divorce , a thorough forensic investigation will usually find this money and ensure that it is distributed fairly in the financial dispute surrounding a divorce . Hiding one's assets or finances (and getting caught) is not likely to be looked upon favourably by a judge if the divorce goes to court.
If you think that your spouse may be trying to hide their assets prior to your high net worth divorce, you can sometimes take out a freezing order against them. This is sometimes referred to as a Mareva Injunction or a Section 37 Injunction. This freezing order can be enforced on your spouse's bank accounts, shares, real estate, and other luxury assets such as yachts or expensive art pieces. The freezing order applies to assets which are both in the UK and abroad, effectively stopping your spouse from moving, selling, or hiding their assets during a high net worth divorce proceedings. Freezing orders are hard to obtain, however, as they can often (negatively) affect third parties such as your spouse's trustees and business partners. There are strict criteria in place for granting a freezing order in court, so it is essential to have some concrete evidence to support your request for a freezing order.
Going through a high net worth divorce and need some assistance with your financial disputes, child custody, or assets? Get in touch with Gulbenkian Andonian Solicitors today; we can offer your bespoke advice and legal representation that aims to protect your assets in a high net worth divorce.
Family Law Areas We Specialise In
We can assist you with ALL types of UK Family Law matters.
Please click on a specific service below to find out more.

Ask our team of expert Family Lawyers about your case.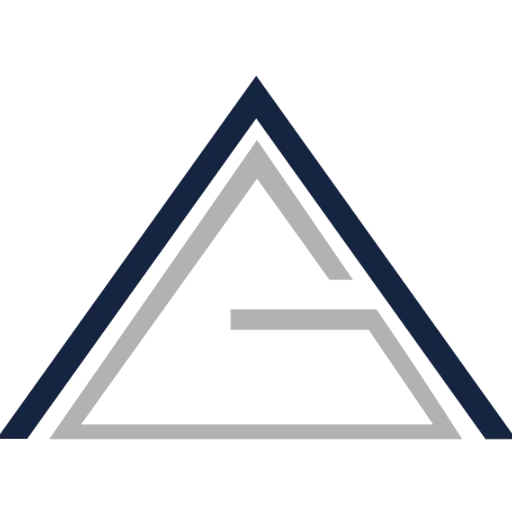 Get a Consultation Right Now