Children After Divorce - Child Custody Advice
It's natural for divorcing couples to worry about what will happen to their children after a divorce, especially if they have very different financial circumstances following a divorce which could affect their child custody in a divorce. Though the terms "contact order" and "residence order" used to be used in England & Wales for determining the fate of a child after divorce, we now use the term "Child Arrangement Order" to refer to the arrangements of a couple's children following their separation or divorce. Contact with children, in a legal sense, can refer to directly visiting a child, staying with a child overnight, supervised contact, and indirect child contact via mediums such as phone calls, emails, and cards. The court can decide which forms of contact are acceptable for the spouses following a divorce. However, if one of the former spouses poses a threat to the welfare of the children, they will not receive child custody, and may not be allowed to contact the children in any manner following the divorce or separation.
"Parental responsibility" refers to someone who provides a home for the child, protects the child, and maintains their well-being. All mothers have parental responsibility, and most fathers do too, especially if they are named on the child's birth certificate or if they are married to the child's mother. If one parent has parental responsibility for a child, the child may not necessarily live them, and they may not necessarily have the right to contact them either. However, the other parent must keep them up-to-date with the child's welfare, informing them of things such as the child's health, education, and living arrangements on a regular basis.
Who gets child custody after a divorce?
If the parents both have joint/equal parental responsibility, it does not necessarily mean that the child will spend equal time with both the parents. The child may spend time with one parent more than the other, especially due to circumstances such as their education and welfare. In this case, the Child Arrangement Order will dictate how a child's time is divided between the parents after a divorce or separation. A child's parents, step-parents, or other people (such as family members) can apply for a Child Arrangement Order if the court grants them permission to do so. If there are disputes surrounding child custody and the spouses cannot reach an agreement about where the child will live and how their time will be spent with each person, then the parties can apply for a Court Order. This is not recommended lightly, however, and it is advised that you seek the legal guidance of a team such as Gulbenkian Andonian Solicitors before looking to take your child custody battle to court.
How is child custody decided in court?
If you take your child custody battle to court, there are a number of things that the court will consider. Before anything else, however, the court will take the welfare of the child into account. The court will consider the feelings and desires of the child about who they wish to live with, as well as the child's needs. The child's emotional state following a certain ruling will also be considered, as well as other relevant factors such as the child's sex, age, and background. Generally speaking, the court is looking to determine whether the parents in question can provide the child with the support they desire, in terms of their emotions, educational needs, welfare, finances, and other similar matters. The court generally upholds the child's right to have contact with both of their parents, unless one parent is deemed unfit or detrimental to a child's welfare. The court may or may not agree to a court order, depending on how they view the legal situation at hand and how they view what is best for the child in question.
Battling over child custody in court can be a very difficult and pressing process for former spouses to go through. It is crucial to ensure that you are able to contact (and potentially live with) your children after a divorce, whether you require a child arrangement order or court order to do so. Looking for advice regarding your child custody and arrangements after a divorce? Get in touch with Gulbenkian Andonian Solicitors for advice today.
Family Law Areas We Specialise In
We can assist you with ALL types of UK Family Law matters.
Please click on a specific service below to find out more.

Ask our team of expert Family Lawyers about your case.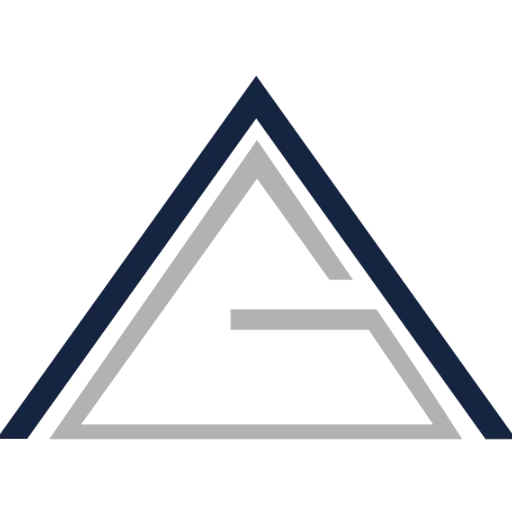 Get a Consultation Right Now