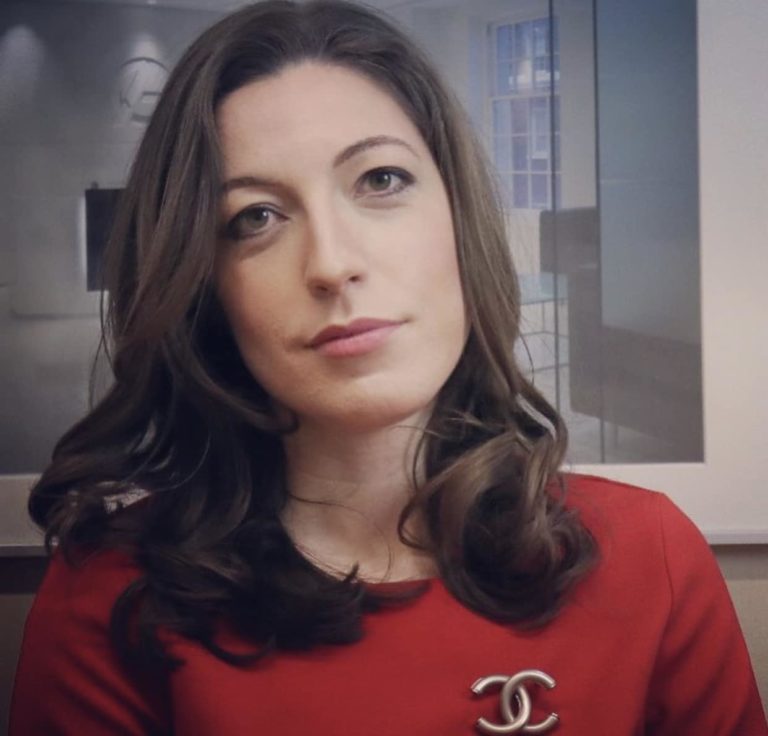 Caroline holds a BA degree in English Language and Literature at leading University of London's Goldsmiths College and a Graduate Diploma in Law from BPP Law School.
Having contributed for the last four years as our part-time Marketing and Administrative Assistant, Caroline has for over two years now been our full-time Client Relations Manager, managing the office as well as helping both the Finance Department and Marketing Department.
Caroline is a highly motivated team member, dedicated to achieving the best results for clients and colleagues. All major clients have noted the pleasant way in which she conducts herself as a professional channel of communication between clients and our respective lawyers. She is always willing to go the extra mile, with an excellent memory, attention to details and patience.
She is also a strong communicator, illustrated by the fact that she is a published writer, having contributed to 10 books held in the British Library and libraries across the UK and Republic of Ireland. Her strong skills are also shown through her natural ability to provide effective customer service rapport, even under pressure. The same can be said for her prior marketing employment where she contributed to campaigns for high net-worth customers.
Caroline also speaks Persian/Farsi and is the great-great-grand-daughter of one of Iran's nationally-admired politicians/activists, Mohammad Khiabani. She is an active member of the Iranian community and has visited various regions of Iran many times, including assisting with English language lessons in the capital, Tehran. Outside of work, Caroline has also voluntarily attended Coroner hearings and visited Wandsworth Prison in a professional capacity. Having also overcome dyslexia, she received a nomination for a prestigious award for promoting understanding, helping to inspire others and gaining support from influential figures.
*non solicitor