Applying for Indefinite Leave to Remain Under Domestic Violence or Abuse in the UK
If your relationship ended because of domestic violence or domestic abuse, you could be eligible to make an application for Indefinite Leave to Remain (ILR) under UK Home Office regulations. In this guide, Dr Bernard Andonian explains how applying for ILR under Domestic Violence works and what steps you can take to secure UK residency if you are a victim of such abusive behaviours. 
For clarity, domestic violence is a term that coins a range of abusive behaviours, including threats, violence, or various forms of abuse enacted between adults – those over the age of 18 – who are involved in a romantic relationship or are members of the same family. It is crucial to understand that abuse is not exclusively physical; it can manifest in several forms, such as psychological, sexual, financial, or emotional.
Who Qualifies for Indefinite Leave to Remain (ILR) Under Domestic Violence?
If you are a victim of domestic violence or a form of coercive behaviour, Indefinite Leave to Remain (ILR) may be an option if you are a spouse, civil partner, unmarried or same-sex partner of a British citizen or an individual with permanent residence (indefinite leave to remain in the UK.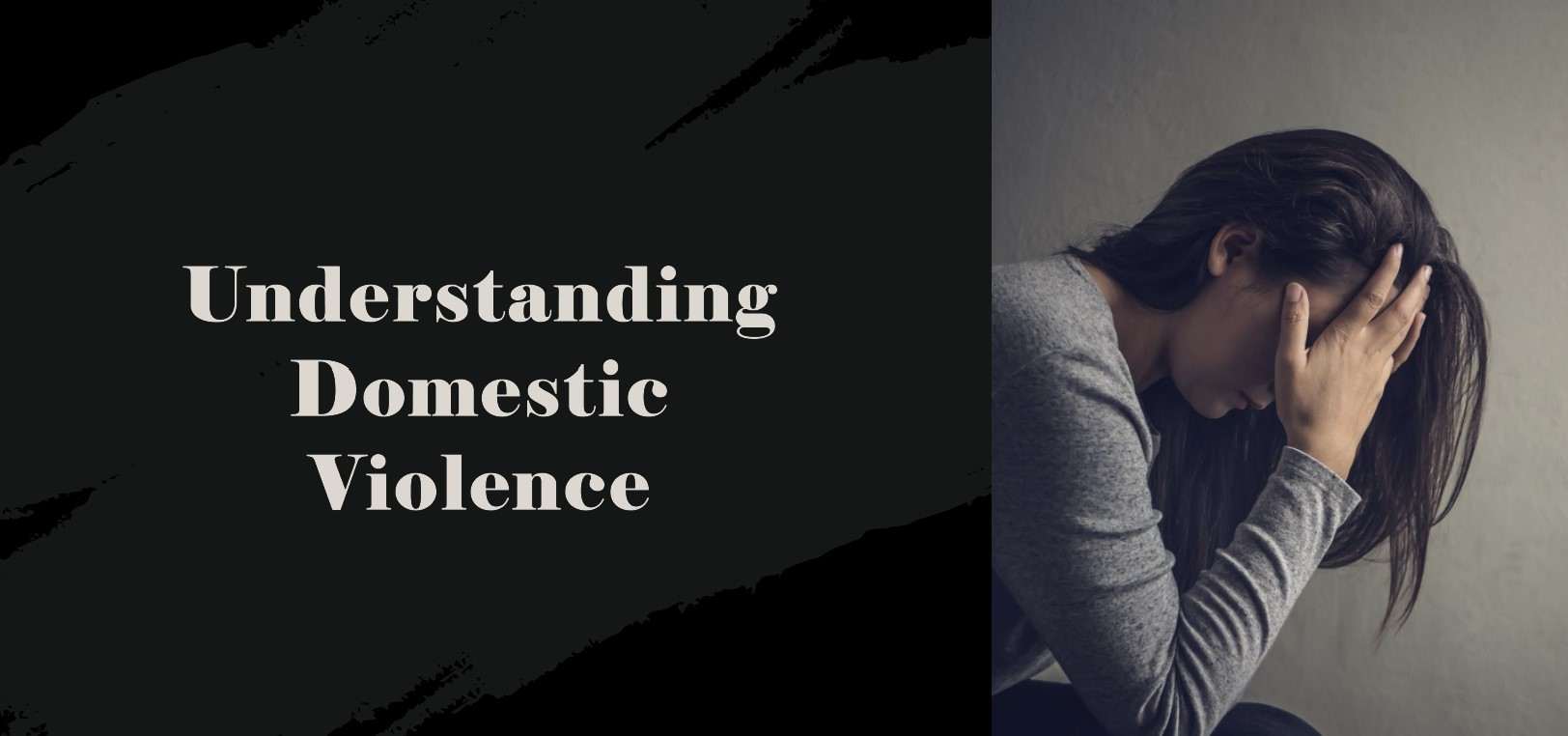 What Constitutes Domestic Violence or Abuse?
The terms domestic violence and domestic abuse cover a variety of situations that involve but are not limited to:
Physical violence

Psychological and mental abuse

Sexual abuse

Economic abuse (wherein financial resources are withheld or work is prevented)

Coercive control

Online or digital abuse

Harassment and stalking

The victim of domestic violence can be of any gender.
What is Coercive Behaviour?
Coercive behaviour – defined by Section 76 of the Serious Crime Act 2015 is behaviour that has a grave impact on a victim. Examples of coercive behaviours include, but are not limited to:
Keeping track of a person's schedule and interactions

Excluding someone from their friends and family

Dehumanise the victim

Criticising and dismissing someone as useless

Managing finances and preventing access to money

Threats to harm the target, a child, or a pet 

Denying someone their fundamental rights and basic needs

Degrading, humiliating, or doing something of this sort to an individual
There is no distinction between psychological (mental) abuse and physical abuse when evaluating whether a person has been the victim of domestic violence, according to the new Home Office rules.
Who Can Not Apply for ILR due to Domestic Violence?
If you live in the UK and have experienced domestic abuse but are on the following immigration paths outlined below, you will not be eligible for ILR. These include:
Being the spouse, unmarried partner, registered civil partner, fiancé, fiancée, or prospective civil partner of a person with limited leave to enter or limited leave to remain

A person who plans to request asylum in the UK

The spouse or civil partner of a foreign or Commonwealth national who is serving in the British services or who has previously served in them and has not yet finished at least four years of "reckonable service."

A citizen of the European Economic Area (EEA) or a member of their family

Making an Application for ILR Because of Domestic Violence
Our UK immigration solicitors advise that the following conditions must be satisfied in order to submit a successful application for ILR under domestic violence.
You must be the spouse of a British citizen, a permanent resident, or a recipient under the 30-month leave-to-remain rule.

When you apply, you must be physically present in the UK. 

Your relationship must have ended as a result of abuse or domestic violence by your partner or by your partner's relatives in the UK.
What is the Relationship Requirement for an ILR Domestic Violence Application?
The relationship requirement for ILR domestic abuse is being able to demonstrate "on the balance of probabilities" that your relationship ended due to domestic violence when you make your application To fulfil this, the Home Office will consider elements like:
The date of when you submitted your ILR application 

Your relationship's duration before you applied for ILR

Several attempts to obtain leave in the UK on various justifications

When the abusive incident occurred and any justifications provided in your application
ILR Domestic Violence – How to Apply?
An application for ILR Domestic Violence can be made online and has an application fee of £2,204. Alongside paying the fee, you will need to gather and submit any necessary documentation required to process your application, including and not subject to your passport, current visa status, proof of address relationship status, police documents and other documents which may be required. 
It's worth noting that individuals in financial need may be eligible for a domestic violence fee waiver. 

For individuals who are destitute, it is possible to apply for the DDV concession, which allows them to stay for up to 3 months and allows them to make claims for benefits. Such individuals include those who have a lack of housing and are unable to afford housing, or do have housing but are unable to pay for necessities like food or heating, or have a very low income, and paying the application fee would be detrimental to the applicant's child's well-being.
Domestic Violence Visa (UK) Documentation Requirements
Documents that can be used to support your application are stated in the Home Office's guidance on ILR for victims of domestic abuse. These include:
Your partner's criminal conviction for domestic abuse. This will be regarded as conclusive proof.

Accepting a police caution is an admission of guilt. This can be taken as proof that domestic abuse took place.

If the judge determines that domestic abuse occurred, the final order in a civil court.

The Home Office views a referral to a Multi-Agency Risk Assessment Conference (MARAC) that has been verified by a member of a MARAC as significant evidence.

The Home Office considers a Crown Prosecution Service (CPS) charging decision to be substantial evidence.

The Home Office views a domestic abuse protection order as conclusive proof.
UK Domestic Violence Visa Processing Time 
Finalising applications for ILR under the domestic violence provisions may take up to six months. You can minimise the amount of time it takes for your domestic violence visa to be processed by making sure that all relevant information is included in your application on your first attempt.
If you are seeking to make an application for ILR Domestic Violence and need expert advice from a professional team of immigration solicitors who can support you during this difficult time, call +44 207 269 9590 or click here to contact us.
Applying with Children for an ILR Domestic Violence Visa
Your dependent children may be listed on your ILR domestic violence application. Your ex-partner must be the child's other parent for this to be possible. If this is not the case, they may still apply if their other parent has passed away, you are the only parent left in charge, or if there are other strong arguments in their favour. The following requirements must be met in order for a minor to qualify:
You and your ex-partner must have been residing in the UK with them.

You must demonstrate that your child will receive adequate assistance and care without having to seek for public funds.

They cannot be wed, in a civil union, or lead a life on their own.

Applicants who are over 18 may do so if they currently hold or previously held immigration authorisation to remain in the UK as their dependent kid.

As the partner of a British citizen or settled person, the parent was in the UK or had the authorisation to be there.

They satisfy the prerequisites listed above for a minor.

They have passed the life in the UK Test and can speak English fluently.
What Occurs After Submitting an Application for ILR domestic violence?
After you submit your application, you will then need to schedule a biometric processing appointment to have your fingerprints and photo taken for your residence permit (this service is free). Children who are six years old or older must also submit their biometric data.
Additionally, a meeting from the Home Office to talk about your case may be scheduled for you. There is no need to be nervous as this is a very normal process.
If your application is accepted, you will be able to stay in the UK permanently and engage in activities such as job, business ownership, education, access to public resources (such as healthcare and schools), benefits and pensions, and make an application for British Citizenship in a year.
What Happens if Your ILR Domestic Violence Application is Denied?
In the unfortunate event that your application for ILR domestic under domestic violence is denied, there are several options that could be available to you which will be outlined in the Home Office refusal letter. Firstly, you might be given right to appeal the decision, providing an opportunity to present your case before an independent tribunal.
On balance, the refusal letter may give you the option of pursuing an administrative review. This is a legal mechanism that will investigate if error has been made with regards to your decision, giving you the chance of having your application reassessed by the Home Office. Learn more about the domestic violence administrative review process.
Another avenue to explore is the possibility of a judicial review, which challenges the validity of the decision-making process.
Alternatively, you may consider applying for a different category of UK visa that aligns with your circumstances.
Lastly, there is also the option to submit a new application for Indefinite Leave to Remain (ILR), perhaps with additional supporting references.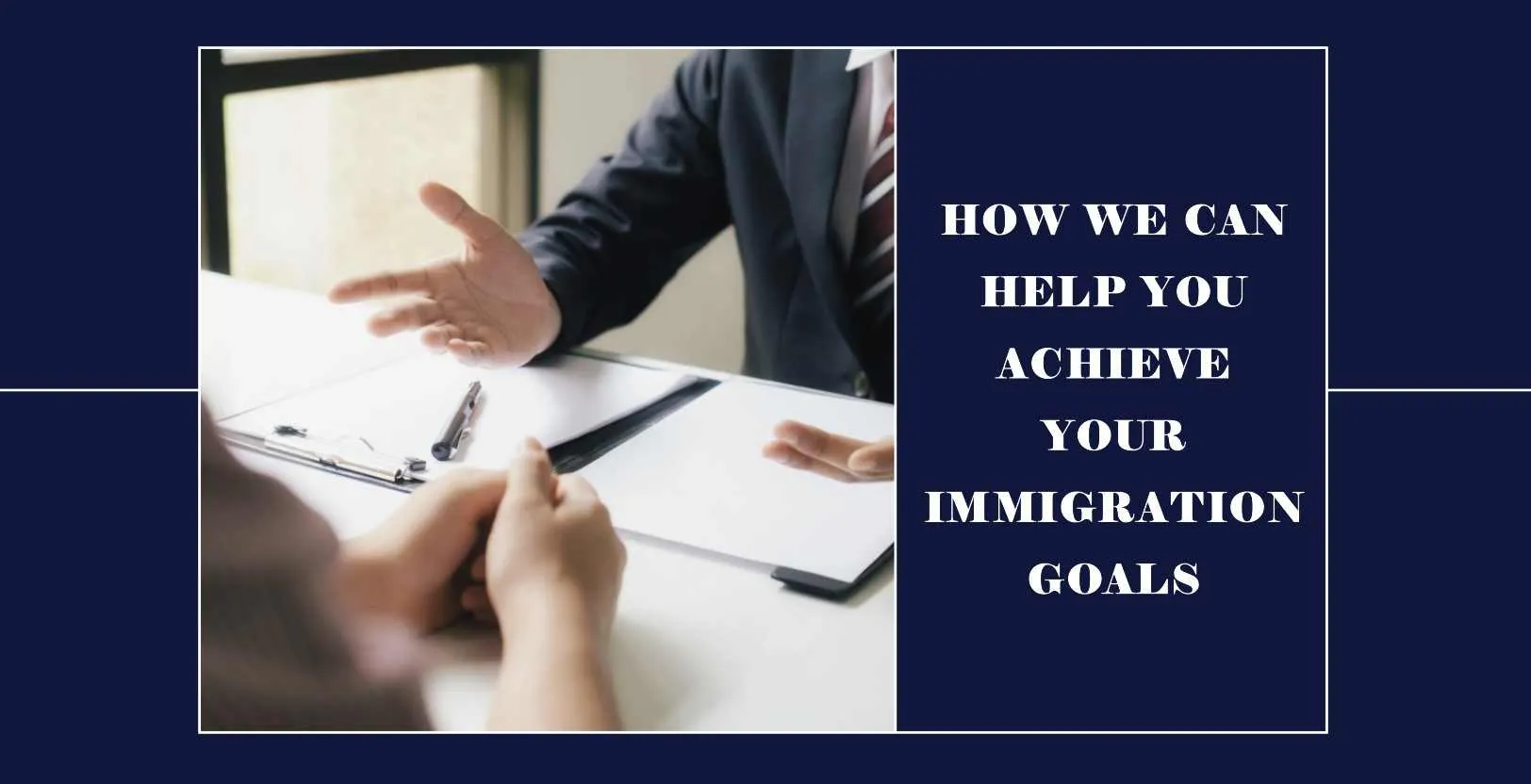 How can Gulbenkian Andonian Solicitors Help with ILR Domestic Violence Applications?
At Gulbenkian Andonian Solicitors, we understand the emotional toll of domestic violence and we will offer you unwavering support as you pursue your application Indefinite Leave to Remain (ILR).
We recognise the pain, fear, and uncertainty you've experienced. Our immigration solicitors provide compassion and guidance to help you reclaim your life.
Starting your online application can be difficult, but we're here for you. We'll navigate the complex forms together, ensuring your story is accurately portrayed. Moreover, we will work with you to gather all the paperwork necessary and handle your documents with care, providing a tailored checklist.
If you're destitute, we can also help, as our expertise in the DDV concession will aid your case and circumstances. We prioritise your safety and the well-being of your family.
If you are seeking a path to ILR under domestic violence, you can trust us to be by your side throughout the entire process. In case of any challenges or unfavourable decisions, we are experienced in representing clients through the process of an administrative review or appeal. At Gulbenkian Andonian, we will fight tirelessly to protect your rights and ensure a fair outcome.
FAQs
Ask our Expert Legal Team
At Gulbenkian Andonian, we pride ourselves on "Excellence, Experience and Efficiency". With over 35 years of experience on your side, our team of London based lawyers and solicitors have a wealth of experience advising individuals, families and businesses of all sizes to find clarity on UK law.
Call us on +44 (0) 207 269 9590 or fill out the form below. We usually reply within a few hours.
Neither Gulbenkian Andonian Solicitors ltd, nor their employees, agents, consultants or assignees, accept any liability based on the contents of written articles which are meant for guidance only and not as legal advice. We advise all readers to take professional advice before acting. If you would like to consult with a professional lawyer or solicitor to discuss your case, please do not hesitate to contact us directly. This site uses reCAPTCHA and is protected by the Google privacy policy and terms of service.
Dr Bernard Andonian – the Co-Founder of Gulbenkian Andonian Solicitors, is an experienced Immigration Solicitor, former Judge, and recipient of a PhD in Law from the University of West London. He has over four decades of experience practising UK Immigration, Human Rights and Civil Litigation Law. He has served on the Law Society Immigration Law Panel, achieved numerous groundbreaking decisions in higher courts and is featured in the Legal 500's Hall of Fame.