Top Rated British Citizenship Lawyers
"One of the UK's leading teams of specialist immigration solicitors and nationality practices, acting for businesses and for individuals based in London since 1965" - Legal 500
If you are looking for a British citizenship lawyer in London, look no further!
Our team of British citizenship lawyers have over 100 years of combined experience and specialize in making sure you achieve your path to UK citizenship. Contact us today to see how we can help you!
Speak with a British Citizenship Lawyer on our team directly by calling 020 7269 9590 or fill out the form, and one of us will get back to you in 24 hours.
Our British Citizenship Lawyers are Ready to Help You
If you or a loved one would like to make the United Kingdom their permanent home, you will need to determine the most appropriate path to British Citizenship. There are many factors and qualification criteria that determine which way you can apply for British citizenship. The differences may seem slight, but there are specific British citizenship requirements — which is why you need to work with a tenured team of British citizenship lawyers to maximise your chances of success. Gulbenkian Andonian Solicitors is that team.
Here is the basic overview of the most common paths to citizenship.
Our British citizenship lawyers can help you with the process of Naturalisation as this is currently the most common way to apply for UK citizenship. 
If you are seeking to naturalise as a British citizen, then you first would need to hold the status of indefinite leave to remain (ILR). After this, you can process a naturalisation application, and the requirements are as follows:
This is the general criteria to apply for British Citizenship, but it varies greatly if your spouse is a British citizen or if you are a citizen of an EEA country. Naturalisation for EEA citizens varies by country. If you are currently married or engaged to a British citizen, you can gain entry to the UK with a spouse or fiance visa, which allows you to work and attend university. We can then discuss a long-term plan for obtaining indefinite leave to remain in the UK, which will then lead to British citizenship. In any case, our immigration lawyers  will assist you with your application and have decades of experience even with the most complicated citizenship applications.
Other ways you can qualify for British Citizenship
Right Of Abode And Certificate Of Entitlement
If you have the right of abode (which means you have the unrestricted right to enter and live in the UK) you can live and work in the UK without meeting the British citizenship requirements above. You will not require a visa, and there is no limit to how long you can stay in the UK. You may also come and go as you please. Once you prove your right of abode you will need to apply for a certificate of entitlement, and again each time your passport expires. You automatically have right of abode if you are a British citizen or have a UK passport that describes you as a British citizen or subject.
Here are some of the criteria you will need to meet to gain a right of abode:
Depending on the date of your marriage, women may lose their right of abode if they are divorced and their partner has remarried or remarried and widowed, or their new spouse has a certificate of entitlement.
Your Partner/Spouse is a UK Citizen
If you are married or in a civil partnership with someone who has British citizenship, the requirements to apply for naturalisation are different. You can contact us directly and we will be happy to shed more light on your specific situation and what will be needed.
What is the difference between Indefinite Leave to Remain and British Citizenship?
Indefinite Leave to Remain or ILR (permanent residency) is the first step. Achieving ILR status in the UK will lead to British Citizenship and eventually to a British passport.
Brexit and EU Citizens who want British Citizenship
As of March 2019, if you are an EU citizen you will have to qualify for Permanent Residency (Indefinite Leave to Remain) before receiving British Citizenship. For this, you will have to apply through the EU Settlement Scheme.
Founded by Immigration Judges
Our firm was founded by immigration judges. We are renowned for our work, particularly on Immigration and Human Rights law and have very high client succes rates.
successful UK Immigration applications.
Immigration Appeals for clients in the last 3 years alone.
success rate with UK immigration applications and appeals.
Over 50 compliments from judges in the last 3 years alone.
Our Individual Immigration Services
Please click on a specific service below to find out more.
Business Immigration Services
Please click on a specific service below to find out more.
To learn more about the process, please contact a British Citizenship Lawyer on our team.​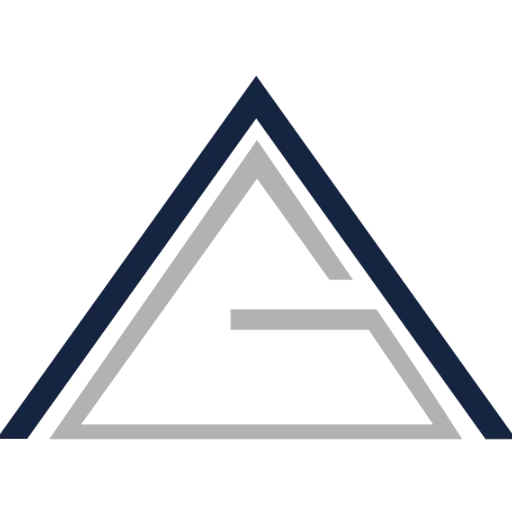 Get a Consultation Right Now