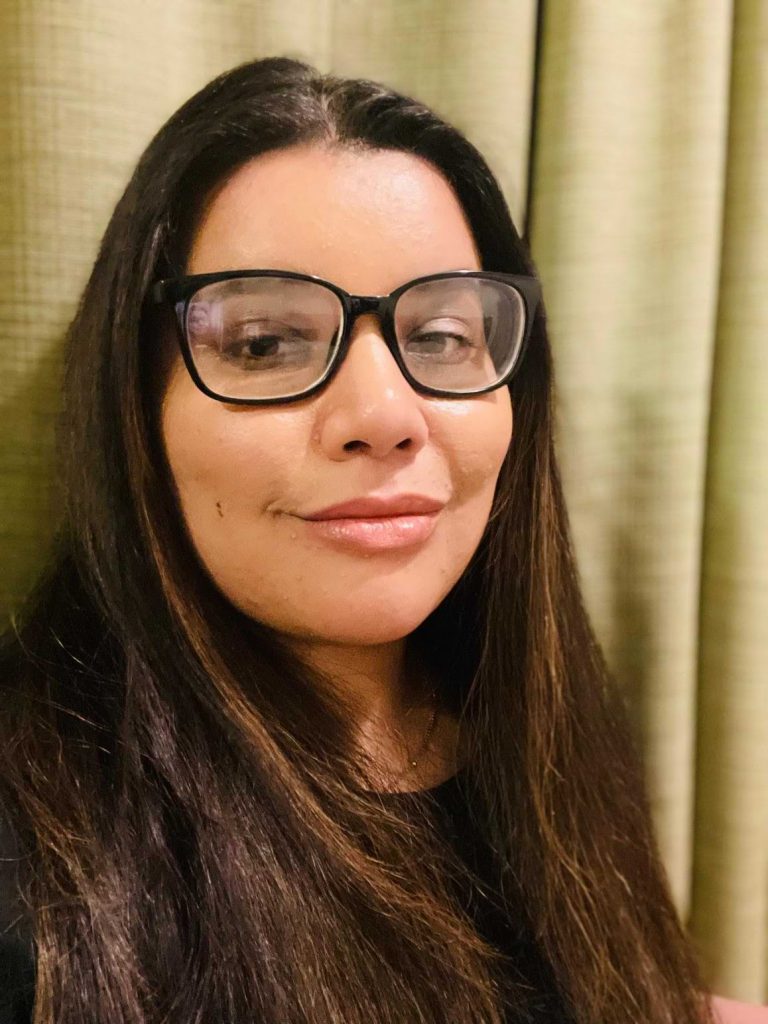 Kajal graduated from the University of Central Lancashire in 2017 with a First class Law degree which integrated the Legal Practice Course.
Whilst at university, Kajal was awarded a School Certificate of Achievement in Immigration Law.
Kajal has also completed a Mediation course and became Accredited as a Mediator in 2015.
Kajal is passionate about helping others and is committed to delivering the best for her clients.
Kajal is also able to understand Hindi and Gujarati.
Kajal enjoys travelling, sewing and volunteering.