Sales Purchase (Commercial)

Commercial Conveyancing: Sales & Purchases
Commercial properties are now booming in the UK and according to the British Property Federation (BPF) a reported one-eighth of the overall value of UK properties accounts for commercial premises. This predominantly includes industrial factories and warehouses, leisure and entertainment facilities such as health clubs, hotels, restaurants, and your local pub, but this is also expanding to the likes of schools and petrol stations.
If you are in the market for a new commercial property, or even trying to sell your business, you will need the help of a specialised commercial conveyancer. A conveyancer will have an important role in making sure all the required documentation is in order regarding your purchase or sale.
It is important to use experienced professionals so you do not fall victim to common pitfalls that could land you in unexpected financial trouble in the future. Despite the process of buying and selling commercial property being similar to that of buying and selling residential properties, there are some tricky obstacles that may arise in the commercial market. This most often occurs when buying/selling a business along with its premises – a common scenario – which can make negotiations and documentation that little bit more specialised and take a little longer.
When Will You Need A Commercial Conveyancer?
You will need to get in touch with a commercial conveyancing expert in any of the following situations:
What Do You Need To Know?
Depending on if you are the buyer or the seller, you may have to help your conveyancer help you by providing required documentation to allow the purchase to go through; this includes but is not limited to evidence of the business's profitability, a list of assets, financial forecasts, continuing agreements including employment contracts, ownership, liabilities, and any debts. All of these documents are used to assess whether the business and its premises is secure or realistic to be purchased. A conveyancer may uncover something about the premises or the business that makes it a risky purchase and will inform their client as they see best.
If you are purchasing or selling a business with the property, there are many factors that will need to be considered in the legal documentation. A conveyancer can help with this to limit your financial risks down the line. There are many things that a conveyancer will negotiate and inspect to make sure a business sale with a property leaves you fully protected. Some of their most recurring tasks are to also ensure the transfer of the business name so when you buy a successful business, you also buy the success of the business and its branding. As well as investigating equipment, goodwill, intellectual property to ensure you do not buy anything that can be easily stolen, stocks, customer/client contacts, equipment leases, employees, and permits
The process of your work with a conveyancer can be broken down into a few simplified stages. Firstly, your conveyancer will complete a bit of a pre-contract digging to find out the property's official title and to complete a Commercial Property Standard Enquiries (CPSEs). At this stage, any mortgage application will also be investigated. Once everything is checked, a deed will be drafted. All necessary documents will then be signed providing that there are no complications and your conveyancer is happy with the details and terms. After the deposit has cleared, a date for completion is arranged and this is the date the property switched hands. This process is not so dissimilar to a residential purchase
Our Conveyancing and Property Services
All of our residential or commercial property transactions are dealt with by a qualified solicitor. As soon as we are instructed we will ensure your case is personally handled in the most professional manner, and our conveyancing solicitor will be your point of contact throughout the lifecycle of the transaction.
Please click on a specific service below to find out more.
To find out how our Property Solicitors in London can help you, please get in touch.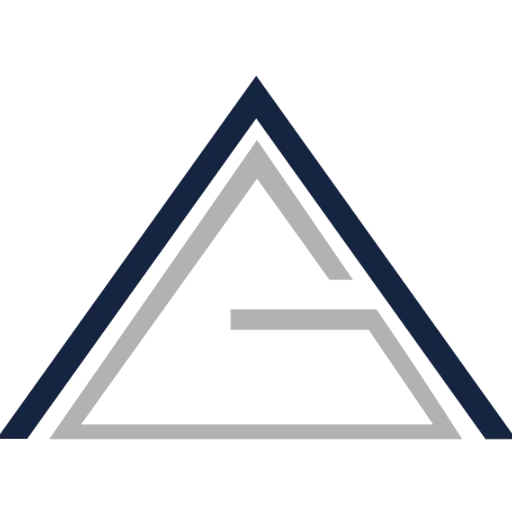 Get a Consultation Right Now