Joint Ownership Property Lawyer
Joint Ownership on Residential Properties: Purchase, Disputes and How to Handle It
If you are looking to complete a joint purchase of a property, then you might be confused about what kind of actions you need to take. Co-ownership of any kind of property, whether it be as large as a house or car or even as seemingly insignificant as a forgotten chair in the garden shed, can be a tricky issue to navigate should things go awry.
When it comes to substantial property such as a house or a flat, this kind of issue can drive the widest of wedges between couples, friends or family.
The initial signing and purchase of a property is an exciting time. Completing a purchase on a home gives couples the security and freedom that you would not get living with parents or sharing with strangers.
When undergoing the process of completing a joint ownership, you will likely hear two phrases from your conveyancer. These are 'joint tenants' and 'tenants in common'. While it may sound like arbitrary legal jargon, deciding which bracket you and your partner fall under is vital to ensuring that everyone gets the fairest deal should things go south and will make any legal proceedings much more straightforward.
Understanding what each specification means allows you and your partner to approach the paperwork that ensures you both understand where the ownership lies and gives the opportunity to discuss contingency plans should the relationship break down.
Joint Owners – Two people who split the ownership of the property equally. That is, they both hold a 50% stake and following a future sale should get an equal share of the proceeds. This is typically used between married couples or couples who are planning to stay together forever (but who doesn't?)
Tenants in common – Ownership that is divided based on the perceived contribution to the purchase of the property. If one tenant paid more than the other, then it would make sense that they are given a higher percentage of ownership.
When organising the purchase of your property, your conveyancer will be able to provide advice on what course of action best suits your situation.
While nobody purchases a house with someone planning to end it in the future but knowing what will happen between the two of you is often unpredictable. You don't want to envision a future where you and your partner are no longer together but understanding that this is a possibility is necessary to deciding what happens to the property should the unfortunate happen.
Typically, it is the courts that are required to settle such disputes. Depending on each parties' contribution to the purchase, paying off and maintenance of the property, it might be that previously signed documents regarding majority ownership do not reflect the true nature of who has covered what during the time spent in the property.
If one paid more outright, but the other committed to the greater mortgage payments, then this will need to be recorded and demonstrated to solicitors and the courts.
This is where most ownership disputes arise, as one can often feel slighted that they do not hold the same rights as the other merely because of what is written on the initial signing contract. Other instances include one's desire to leave the property as inheritance to children from previous marriages, as opposed to transferring sole ownership to the co-owner.
In situations where divorce creates disputes regarding ownership, it is best to discuss the options with a divorce solicitor. Marriage breakdowns can be messy, and it often does not take much for the proceedings to turn toxic if one feels like they are being taken advantage of.
You can choose to sever the joint tenancy and default the ownership definition to tenants in common. Alternatively, contacting the Land Registry will demonstrate who is the majority owner, but if this does not work, then the option of filing a TOLATA claim will help courts determine who deserves to live in the property or even order it to be sold.
Nobody wants to find themselves in the sticky situation of divorce , but it does happen. Ensuring that you and your partner understand the procedures to undertake to ensure that you can handle the possibility maturely will save you both stress should things not work out.
Our Conveyancing and Property Services
All of our residential or commercial property transactions are dealt with by a qualified solicitor. As soon as we are instructed we will ensure your case is personally handled in the most professional manner, and our conveyancing solicitor will be your point of contact throughout the lifecycle of the transaction.
Please click on a specific service below to find out more.
To find out how our Property Solicitors in London can help you, please get in touch.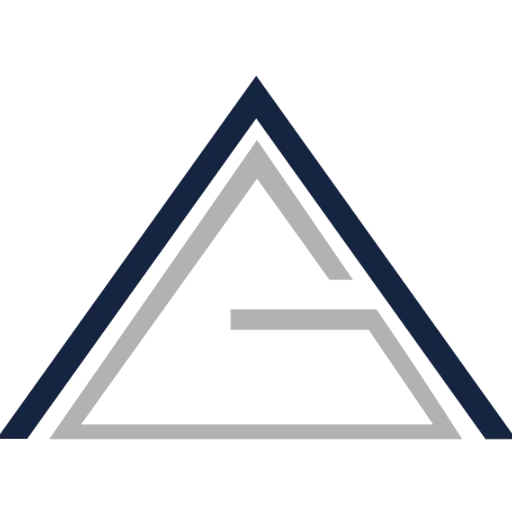 Get a Consultation Right Now