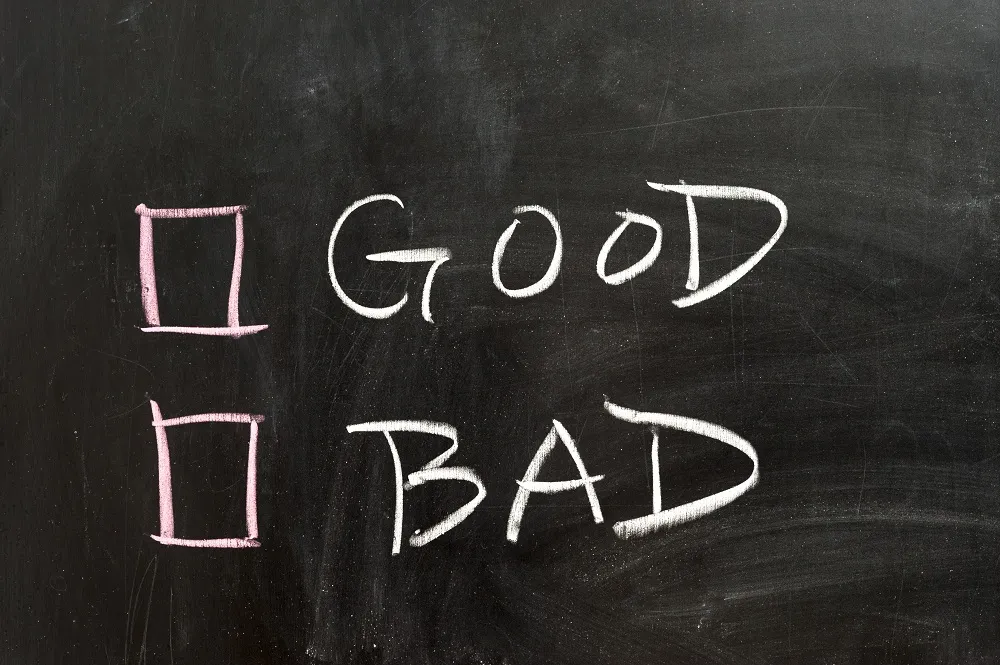 What is the Good Character Requirement?
The good character requirement transcends the length and breadth of UK immigration and nationality law and can make the difference between the grant or refusal of indefinite leave to remain, extension applications, switching status applications, permanent residence or British nationality applications. Fulfilling this requirement can also make the difference between success or failure in reclaiming British nationality once the individual and their family have been deprived of it, or the difference between the grant or refusal of a visa to enter the UK.
Proof that the individual is of good character can also make the difference between a successful appeal in regard to the refusal or grant of any of the above categories, and also the revocation or affirmation of a deportation order where for example a foreign criminal is concerned.
Proving that a person is of bad character lies on those who assert that to be the case. It is not therefore for the individual concerned to prove that they are of good character. In an immigration and or nationality context; therefore, the burden of proof is on the Home Office on the civil standard, which is on the balance of probabilities, to show bad character.
This article is not for the immigration lawyer, but for the ordinary person, the prospective client, who requires to have some knowledge of their rights in circumstances where bad character has been alleged.
Many think that there is a legal definition for what having a "good character" is, as opposed to a "bad character", but there is no statutory definition for this in UK law.
Anyone over the age of 10 for a UK immigration status needs to be assessed under the good character requirement.
Instances of bad character
The immigration rules themselves speak of two main requirements in regard to dealing with applications for leave to enter or remain, the first is the suitability requirement and the second the eligibility requirement. The suitability requirement deals with the good character requirement, and although in the majority of cases the decision-maker has a discretion on the weight to be placed on the bad character issue in hand, sometimes a refusal can be mandatory.
Refusals by applicants to truthfully disclose in an application for a visa to enter or remain in the UK whether a previous application had been refused, or non -disclosure of previous criminal convictions which have not been spent, are matters taken very seriously by the immigration decision-maker which ultimately means the Secretary of State for the Home Department ( the Home Secretary), commonly called collectively the Home Office.
Refusal of disclosing proper tax returns and income as a self – employed individual during a person's immigration history as a previous highly skilled migrant under the points-based system, can also come to haunt the applicant when they apply for permanent residence under the 10-year continuous residence rules for example. If bad character is suspected, the legal burden of proof is on the Home Office to show deception in that regard; the applicant can rebut the presumption by showing an innocent explanation such as for example a mistake made by their accountant in the applicant's accounts.
The same is true where an allegation of cheating has been made by the Home Office concerning the taking by proxy (getting someone else to do it who pretends to be the applicant), of an English language test for an immigration application. When that same applicant then comes to make an application for permanent residence, the Home Office may argue that his previous deception (recently come to light), should exclude them from the grant of such settlement.
Where a foreign criminal (a person sentenced to a period of imprisonments for at least 12 months) has a deportation order against them for offences committed in the UK, then different criteria apply depending on the length of the sentence, as to whether or not such a person can argue successfully, that their family and private life in the UK and the best interests of their children, require them to be allowed to remain in the UK on human rights grounds.
Also read: What is the Private Life Visa in the UK?
A checklist of reasons why you may not meet the "Good Character" requirement
When assessing you, some of the main reasons the Home Office will not agree that you are a person of "good character" are as follows.
You are an individual convicted of certain crimes or are suspected of involving yourself with criminal activity.

You have been associated with committing war crimes or crimes against humanity.

You have misbehaved in your local community

You are dishonest and deceptive in dealing with institutions of the UK government

You are a persistent offender who has caused serious harm or are a sex offender

You were given a custodial sentence of four years or more

You were or currently are part of a sham marriage
Moreover, to support your immigration application you will need to admit any criminal activities or penalities that have come your way such as:
Bankruptcy rulings

Cautions and warnings from the police

Road and traffic offences

Civil judgments resulting in court orders against you

Civil penalties for illegal working

Speeding or parking tickets

Drink driving offences

Evading or avoiding UK immigration control
What about nationality or age?
Bad character can also come about when someone has previously lied about their nationality or age in securing status in the UK, or who has committed terrorist and extremist activities in the UK or abroad as a British citizen against the best interests of Britain but also has dual nationality and is now fighting a deportation order and also appealing against the deprivation of their British citizenship because of previous lies told to the Home Office. For example, the person may, in reality, be an Albanian but came to the UK pretending to be a Kosovar (whose mother tongue is also Albanian), fleeing the alleged persecution on him by the Serbian authorities in Kosovo. Riding on the back of that lie and perhaps pretending to be younger than they are, (a minor instead of an adult), such a person may have obtained political asylum in the UK and then British citizenship, but when that person now wants to marry and bring say their wife to the UK from Albania, it comes to light they are not Kosovar as previously alleged as they were born in Albania. The Home Office would undoubtedly take steps to deprive the person of their British nationality and would ask them to set out reasons as to why they should not also forfeit their permanent residence status.
Child applicants and the Good Character Requirement
The good character test is also relevant for child applicants who want to naturalise as British citizens. Children born in the UK to British nationals or those with settled status automatically will receive British citizenship; however, this does not apply to children who are born in the UK to parents who are not legally settled here.
As stated previously, anyone over the age of 10 needs to be considered under these requirements so as a child applicant would have to disclose any involvement with police they have had for any warnings or cautions. Parents of the child in question must also disclose, as part of their application process, everything known about whether the child has been involved in any criminal activity or any questionable behaviour.
The responsibilities of the Home Office
When considering whether someone has a good character or not, the Home Office states that applicants must answer all the questions that they are asked during the application process honestly, and must meet the criteria that state that they have not committed any serious criminal offences, and have not committed any immigration offences in the last ten years. Applicants must also state if they have any pending problems, such as a court order or criminal dilemma.
The Home Office has the responsibility to prove that you are of bad character. You may, for example, have failed to disclose your tax affairs properly, so, the Home Office has to show you intended to deceive or misrepresent yourself in your application.
Ask our Expert Legal Team
At Gulbenkian Andonian, we pride ourselves on "Excellence, Experience and Efficiency". With over 35 years of experience on your side, our team of London based lawyers and solicitors have a wealth of experience advising individuals, families and businesses of all sizes to find clarity on UK law.
Call us on +44 (0) 207 269 9590 or fill out the form below. We usually reply within a few hours.
Neither Gulbenkian Andonian Solicitors ltd, nor their employees, agents, consultants or assignees, accept any liability based on the contents of written articles which are meant for guidance only and not as legal advice. We advise all readers to take professional advice before acting. If you would like to consult with a professional lawyer or solicitor to discuss your case, please do not hesitate to contact us directly. This site uses reCAPTCHA and is protected by the Google privacy policy and terms of service.