What is the Skilled Worker Visa UK?
The Skilled Worker Visa UK came into effect on 1st December 2020 and is the immigration path that has officially replaced the Tier 2 General Visa.
The qualification requirements for the new skilled worker visa are less stringent than those required under the former Tier 2 general visa, which generally required applicants to be degree level educated. The skilled worker visa requires applicants to meet the requirements of the new points-based immigration rules where one must, first of all, have a job offer from a UK based company and have a skill level of roughly A level equivalent, that is at least RQF3 standard. The education standard encapsulates, therefore, A levels, and levels at AS, vocational qualification, CertHE, HNC, vocational qualification level 5, Foundation degree, DipHE, HND' BA degree, with or without honours, Masters Degree, postgraduate certificate and Diploma, PGCE.
Furthermore, the sponsoring employer must pay a salary to the appropriate standard (see further below) and the higher the salary, the more points are scored in the points-based system. This visa requires the applicant to score 70 points via a combination of the following skills:- education, salary, passing the English language requirement and having sponsorship by an employer, who must have a sponsor licence to employ a foreign national to enable that person to apply for the visa, be it an out of country application for entry clearance or a switching application in-country
What are the eligibility criteria for the skilled worker visa?
Applicants for the Skilled Worker Visa must make up a minimum of 70 points from the UK's points-based immigration system. 50 of these points are mandatory, so an applicant must meet them in order for their visa application to be successful. The remaining 20 are tradeable and can be mixed and matched so that a total of 70 points is reached.
In order to get the initial 50 points, you must have
The additional 20 points can be made up from one of more criteria listed below:
Skilled Worker Visa Sponsorship UK – Requirements for EU / EEA and Swiss nationals
Anyone coming to the UK who is not a British citizen or settled here or who is not entitled to work here, e.g. as a foreign spouse will require a visa to enter the UK and work. This includes EU nationals (other than Irish nationals), as from 1st January 2021 will have to comply with all the requirements of the UK immigration points-based system. If they enter the UK before 31st December 2020, they will be allowed to work without the requirement of a visa for this purpose, but only until 30th June 2021 by which time they must have applied for either pre-settled or settled status to enable them to continue to work visa-free. If they don't apply under the EU settlement scheme, they will not be able to work, and if they do work it will be illegal, and they could be subject to arrest and removal like any other foreign nationals breaching UK immigration laws. Added to that, if the employer did not check their immigration status prior to employing them, they too would be subject to a fine as high as £10,000 for the first offence, and decidedly more for second and subsequent offences, subject to negotiation of course with the Home Office.
Whether the application is made "in country" or outside for entry clearance purposes for the skilled worker visa, biometrics by way of fingerprints and photo identity need to be taken and the documents seen at that stage. The application process is not complete until biometrics have been taken.
Processing time for the Skilled Worker Visa UK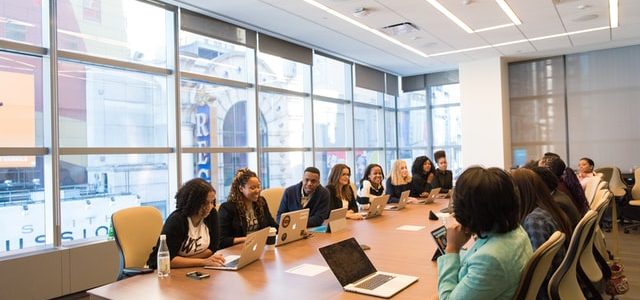 An entry clearance application will take about three weeks to process on the optimistic side and about eight weeks for an in-country switching application. But these dates are liable to fluctuate depending on a host of circumstances, for example, the state of play in the country where the application is made, staff availability and how the Covid-19 pandemic has effected visa processing centres.
Indefinite Leave to Remain (ILR) and the Skilled Worker Visa UK
You will be able to apply for indefinite leave to remain in the UK after you have spent lived and worked in the UK for 5 continuous years under the Skilled Worker Visa immigration route. This will include all time you have spent in the UK under the previous Tier 2 General Visa category. For more information about this please speak with our immigration team in London.
Founded by Immigration Judges
Our firm was founded by immigration judges. We are renowned for our work, particularly on Immigration and Human Rights law and have very high client succes rates.
successful UK Immigration applications.
Immigration Appeals for clients in the last 3 years alone.
success rate with UK immigration applications and appeals.
Over 50 compliments from judges in the last 3 years alone.
Our Individual Immigration Services
Please click on a specific service below to find out more.
Business Immigration Services
Please click on a specific service below to find out more.
For further advice and information about the Skilled Worker Visa UK, please get in touch.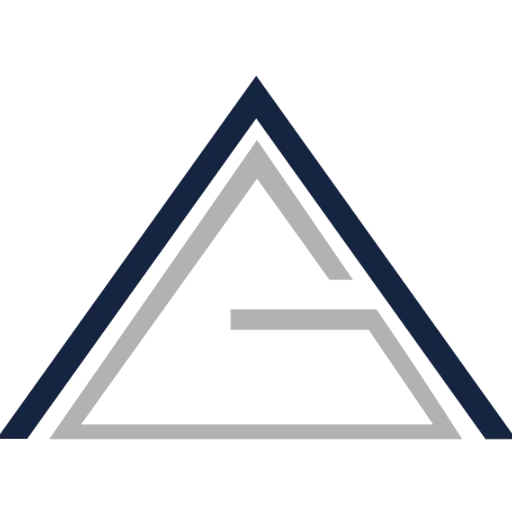 Get a Consultation Right Now