We are required to publish prices for probate work in relation to uncontested cases, where all the assets are in the UK. This includes both testate and intestate and taxable and non-taxable estates. However, there are a range of variables which could affect the price quoted (e.g. there is a separate cost for preparing tax returns).
APPLYING FOR THE GRANT, COLLECTING AND DISTRIBUTING OF ASSETS:
We charge an hourly rate between £200 and £240 plus vat which will depend on the level of experience of the solicitor or fee earner dealing with your matter.
We anticipate this will take between 10 and 20 hours work, and we estimate out total costs to be between £3000-£4800 plus VAT.
The exact costs depend on the individual circumstances of the matter. For example, if there is one beneficiary and no property, costs will be at the lower end of the range. If there are multiple beneficiaries, a property and multiple bank accounts, costs will be at the higher end.
We will handle the full process for you. The above estimates are for estates where:
Where your matter falls outside the above criteria, we would of course be happy to provide a quote based on the specific circumstances the estate once we have your full instructions and relevant information.
Disbursements are costs related to your matter that are payable to third parties, such as court fees. We handle the payment of the disbursements on your behalf to ensure a smoother process.
Disbursements (not included in our above costs):
Potential additional costs:
LARGER ESTATES AND INVOLVING PAYMENT OF INHERITANCE TAX
These will be dealt with usually on an hourly basis.  Our hourly rate is between £200 to £240 + VAT. Estimates will be provided as soon as we have a clear idea of the nature and complexity of the task at hand following receipt of comprehensive instructions from our client.
If you would like more information about a price for a specific legal case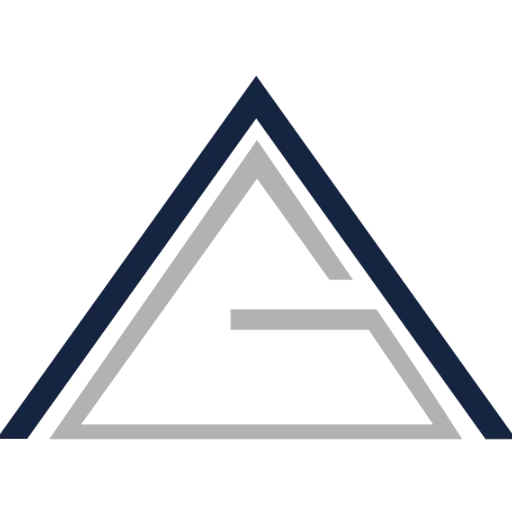 Get a Consultation Right Now