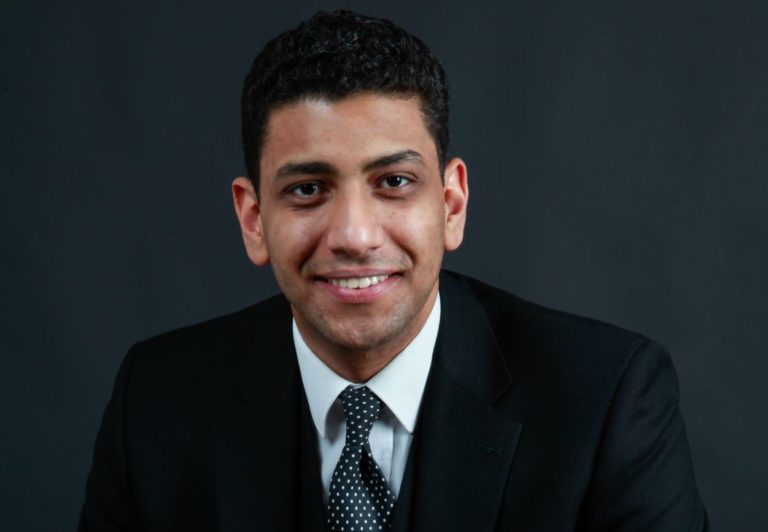 Corporate & Commercial Strategist, MENA
Youssef graduated from Grenoble Ecole de Management, London campus with Distinction in International Business (BIB) in 2014 and obtained his MSc Management from Brunel University London. Youssef completed his PhD at Brunel University London in the subject of Exploring Work-Life Balance Challenges and Stress Experiences in Egyptian Family Businesses, which was built on from his academic interest in family business and intergenerational succession. He is in the process of turning his research into a series of articles and into a book.
Youssef excels at handling and organising multicultural and multifunctional cooperation's. Proven success in developing and implementing effective strategies to meet and exceed client expectations and satisfaction. Accomplished expertise in devising and deploying robust processes, road maps, and plans to optimise working efficiency and business performance in the education industry. He is an expert at forging and nurturing professional relationships with awarding bodies, international delivery partners such as vocational colleges and universities, private investors, individual clients and stakeholders at all levels.
Youssef is Group Chief Executive to a Holding Group with a diverse portfolio of wholly-owned companies and joint-ventures across a range of industries such as education, real estate, retail e-commerce, retail shipping trade and tourism travel. Youssef holds several positions such as Assistant to the Deputy Vice-Chancellor of Partnerships for Lincoln University College in Malaysia, ranked 80th worldwide for Quality Education in 2020 and premier private institution of higher education by the Ministry of Higher Education and Malaysian Qualifications Agency. His team has a mandate to realise the Universities vision of establishing a branch campus of the University in Egypt bridging the current gap between the Egyptian population and the universities at the rate of one university per million people. He is a partner in a real estate and finance brokerage firm in the UK and holds other investment advisory positions in Kuwait, Muscat, Cairo and Ras Al Khaimah.
Youssef is an active member of the British Egyptian Society, a UK Charity established in 1990, which over several years has grown in size and membership.
Bilingual in Arabic and English
*non-solicitor
Contact Youssef El Shaikh