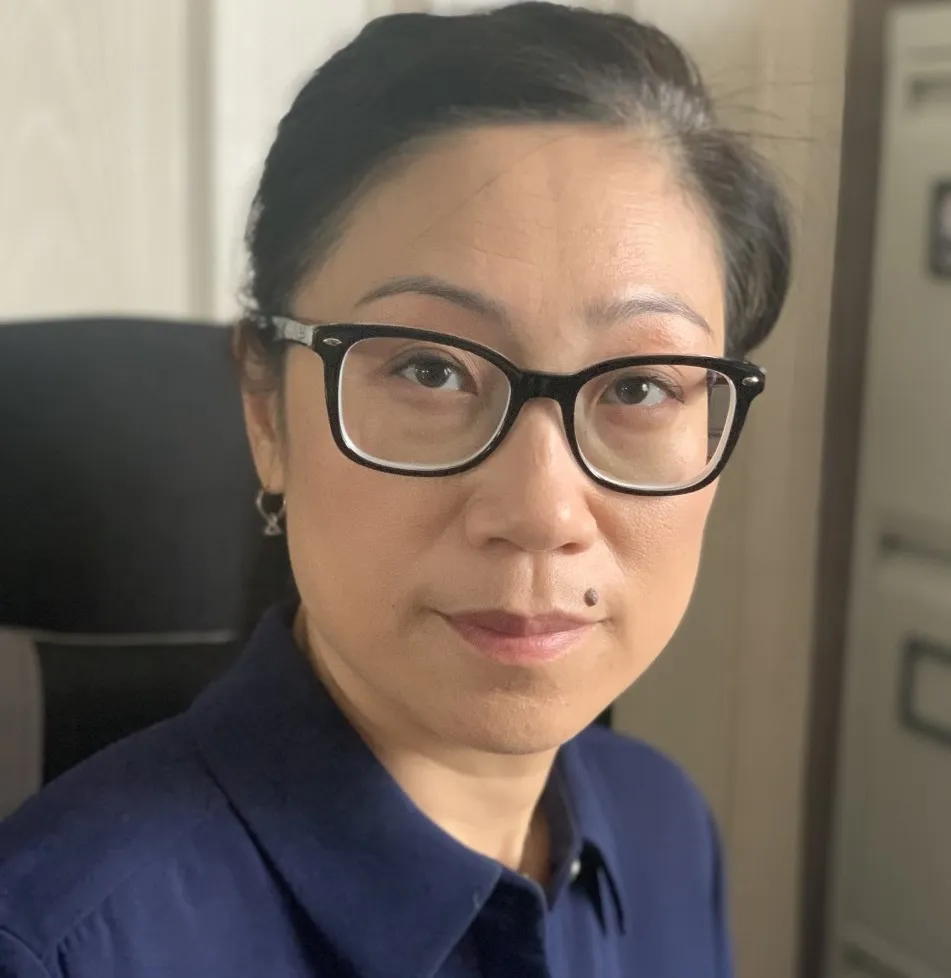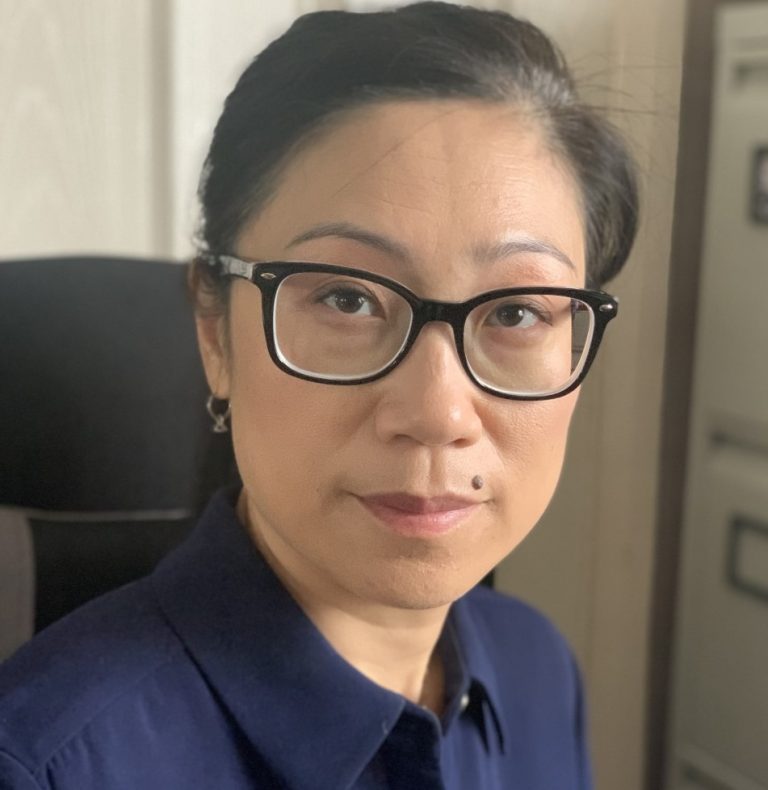 Christine is an LLM graduate with commendation from the University of Law. 
Prior to joining Gulbenkian Andonian Solicitors in August 2021, Christine has over 10 years' extensive experience in the immigration law and has successfully completed quite a lot of cases independently, including applications for Entry Clearance, T4 (General), Spouse visas, Settlement, Citizenship, Long Residence, Family reunion, etc. 
Christine also has a MSc degree in Biochemical Engineering and BSc in Biological Science, from which she has gained excellent logical thinking and organisational skills. Such abilities are very important when dealing with cases.  
In addition, Christine is a qualified legal interpreter and translator who works as a freelancer and translates legal documents from Chinese to English and vice versa for different law firms in London and individual clients. She also translates books written in prose and in verse from Chinese to English, which will be published in the UK. 
Christine assists all team members with legal matters on demand. Her attention to details and excellent communication abilities makes her easily accessible.