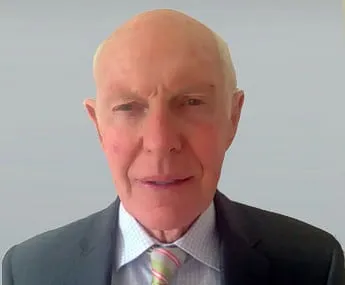 Barry is a Fellow of CILEX / Chartered Legal Executive and a man of extensive international Litigation and arbitration practice, spanning some 30 years in these fields in jurisdictions all across the globe, providing key support to corporate and HNWI (High Net Worth Individual) clients.
His main area of focus lies in the field of international commercial transactions and international trade, providing expertise to commercial and individual clients from far and wide.
Some of the jurisdictions that Barry has acted for clients from, in and in connection with include such key players in the Middle East as Saudi Arabia, Jordan, UAE and Bahrain.
Barry had also previously acted for and advised not only the central Government of the Hashemite Kingdom of Jordan, but also other executive agencies and branches within the Jordanian executive.
Barry has actively engaged on many occasions with many diverse clients, both private and commercial corporate, both in the UK and abroad. Barry's international work has also included instructions from US clients in the course of commercial arbitration before the International Sugar Association in London as part of a complex commercial dispute with an international and inter-jurisdictional element.
His multi-national expertise further includes cross-border contracts, disputes and arbitration, as well as the cross-border execution and enforcement of foreign judgments, organically complementing the firm's international and multifaceted practice for both HNWIs, private investors and corporations alike.
In addition to the above array of specialism, Barry also specialises in multipart probate disputes, including complex claims under the Inheritance Acts, providing comprehensive commercial support to clients.