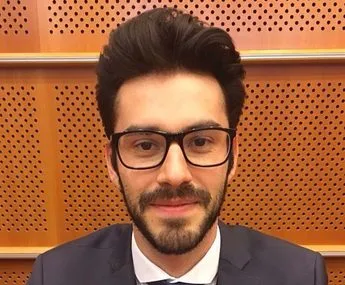 Community Outreach Manager
Armen has a wealth of experience in political, legal and financial communications gained through working as a political advisor at the European Parliament on international development, foreign policy, innovation and technology.
Following the result of the 2016 United Kingdom European Union membership referendum, he chose to leave the European Parliament and now works as a freelance marketing consultant, assisting organisations and individuals with developing effective digital marketing and communication strategies.
Armen is a network builder in the field of blockchain technology with a passion particularly for how the implementation of blockchain systems could reduce global poverty levels. He has successfully participated and organised many events surrounding this topic.
Armen has a degree in International Relations and European Studies from the University of Portsmouth and a Master's in European Studies from Jagiellonian University in Krakow, Poland. He is a native English speaker and also speaks Spanish and Armenian fluently.