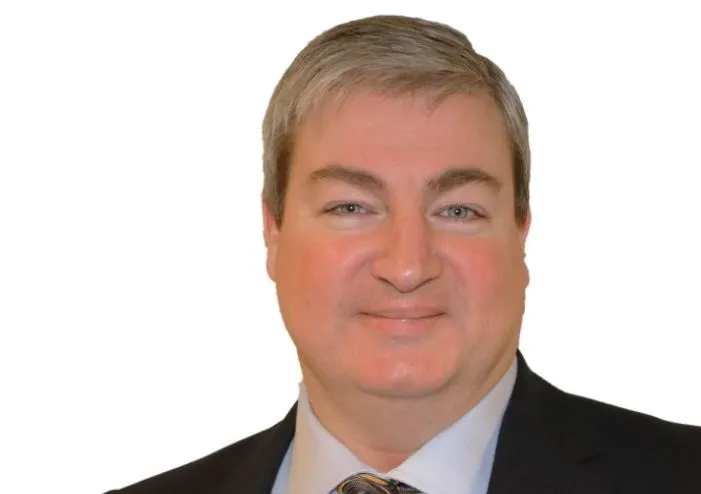 International Real Estate Advisor
Alex has a passion for real estate, helping clients achieve their investment goals. He attended the prestigious Westminster School and graduated from Cambridge University.
Alex has a reputation within the real estate industry of being naturally entrepreneurial, visionary and leads a highly experienced team who bring the necessary commercial, creative management skills, and knowledge to deliver the best results to his clients. He has been a licensed realtor being a member of CIPS, Certified International Property Specialist. For more than 30 years and as Managing Director of a top-performing international agency, Mortimers International which sold more than £200million worth of real estate opportunities to clients. The company built its reputation by serving clients with unique opportunities to invest and enjoy the lifestyle they desire, knowing that their investments are looked after by an ethical professional who always maintained a direct relationship with the clients.
Alex dedicated his professional career to helping clients buy and sell UK and International property with assured returns, residency opportunities and citizenship investments so they can achieve their investment goals and desired long-term life ambitions. Mortimers International also manages high net worth individual's property portfolios and listed buildings in the UK. 
Alex's friendly approach and meticulous attention to detail always exceeded client expectations and satisfaction, making him the first point of contact for market opportunities to many seasoned property investors and developers.
When Alex is not assisting real estate clients, he enjoys spending time with his family, enjoying cricket as a member of the MCC, NFL American Football and playing backgammon with his old school friends at the MCC backgammon society. He also volunteers in various local charities in Northamptonshire and Buckinghamshire.
*non-solicitor