Are You Putting off the Drafting of Your Will?
The idea of drafting a will for the first time can be daunting. Having to sit down, draft a list of the assets that you own, and consider who will inherit them if you pass, is not an experience that most people readily want to go through. As such, it has become an experience that a large number of adults try to avoid.
If you've been putting off the drafting of your will, then you're not alone in the UK. Research by Prudential and Unbiased.co.uk has shown that 59% of adults in the UK have no form of will. This means that the division of their assets will be uncertain in the event of them passing away. While avoiding the drafting of a will has almost become common practice, a will is one of the most important documents that you can have.
What Happens When You Don't Have a Will?
If you pass away without leaving a will, then it falls to the law to decide what will happen to your assets. This includes how they will be divided and who the assets can go to. Situations where a person dies, without leaving a will, are known as intestacy.
Depending on where you live in the UK, the process involved in a case of intestacy is a little different. However, there are some common situations that could arise, no matter where in the UK that you live, these include:
How Often Does Intestacy Happen?
As you may have guessed from the high numbers of adults without wills in the UK, intestacy is not an uncommon occurrence. In 2015, according to statistics from Citizens Advice, there were 3,747 intestacy problems reported. While this is a shocking figure by itself, it's also a figure that is on the rise – and quite considerably.
The number of reported intestacy problems has more than doubled in just a four-year period. In 2011, the number of reported problems was just 1,522.
Having to go through lengthy legal processes to deal with intestacy, shortly after a loved one has passed away, can be incredibly difficult to cope with. Drafting your will may not be a pleasurable thought, but it's the only way to stop intestacy from occurring if the worst happens.
Drafting your will means that you're putting measures in place to make sure that your assets are divided in accordance to your wishes, after you pass away. This could mean dividing assets between children, leaving your estate to an unmarried partner, or providing for your grandchildren in your will.
Drafting a will also has financial benefits, especially if you consult top solicitors in the UK. You can make sure that funeral expenses are provided for, protect your children, plan for and minimise inheritance tax, and make sure that you last wishes are carried out.
Drafting Your Will – Theres No Bad Time to Start
Far too many people fall into the trap of putting their will off, thinking that it's only something that should be done much later in life. This is shown clearly in the Prudential and Unbiased statistics, with just 17% of UK adults, between the ages of 18 and 34, having a valid will.
There is no bad time to sit down and start drafting your will. The process is not as long or as arduous as you might believe – in fact, you can have a large part of your will finished in less than an hour, depending on your estate complexity.
If you need help writing your will, assistance figuring out where to get started, or advice on how to divide your assets, then please reach out to a Gulbenkian Andonian solicitor in London today.
Wills and Probate Services
Please click on a specific service below to find out more.
Our dedicated Wills and Probate Lawyers are here to advise and represent you.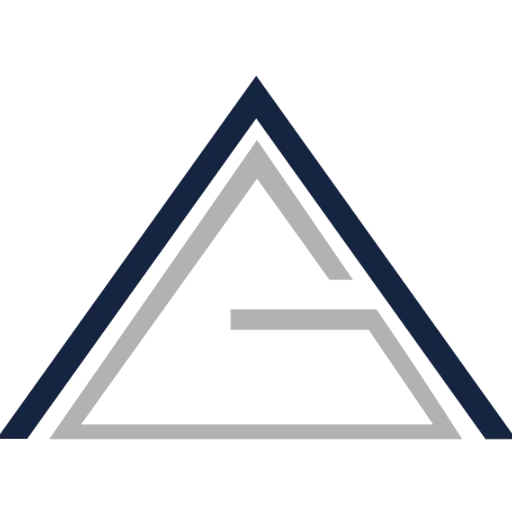 Get a Consultation Right Now