What Types Of Disputes Can Be Mediated In The UK?
Mediation is a method of avoiding going to litigation to resolve a dispute. An impartial third-party who understands the law pertaining to your type of dispute is assigned to mediate. Depending on the complexity of the dispute this may occur over one long session or several small sessions. The benefits of mediation are many, including that mediation is private, faster and less expensive. There are a few different types of mediation, so it is important to understand which type you are committing to.
Absolutely any dispute that is likely to go to court or that is escalating can be meditated in an attempt to avoid court. It is not uncommon for divorcing couples to turn to mediation instead to split assets and agree upon custody. However, mediation is used for just about anything:
Will Your Lawyer Be Present During Mediation?
If all involved parties agree, lawyer assisted mediation is available for just about anything but there will still be a third-party mediator in place. It is most common when proceedings are nearing or already underway, or the dispute is complex. The lawyer will advocate on your behalf, ensure you understand consequences and complexities, and negotiate for your best interests. Unlike traditional mediation, lawyer assisted mediation is typically completed in one long session. If the parties cannot come to an agreement, then the case will proceed to court.
Whether with a mediator or a lawyer, there will be time to break and consider your options, determine your preferences, and maybe even meet with the mediator individually—by yourself or with your lawyer.
What Are The Benefits Of Mediation?
Going to court is a lengthy and stressful process and the outcome is completely out of the involved parties' control. By choosing mediation both or all parties can decide for themselves. Mediation is much faster, as quick as one long day—or a series of sessions. For sensitive issues involve parties may prefer the confidentiality of mediation; whereas cases that go to court are a matter of public record. Mediation eliminates the potential for a case being drug out for months or years, or can be used to wrap up a dispute that has been going on for too long. The faster the mediation the less expensive. Mediation won't work in every situation and some parties still decide to take their case to court. However, mediation works in about 90% of commercial disputes.
If you have an escalating dispute and would like to avoid litigation reach out to the team at Gulbenkian Andonian Solicitors to discuss lawyer assisted mediation.
Civil Litigation Services
Please click on a specific service below to find out more.
Our team of expert civil litigation lawyers will give your case the right care and attention.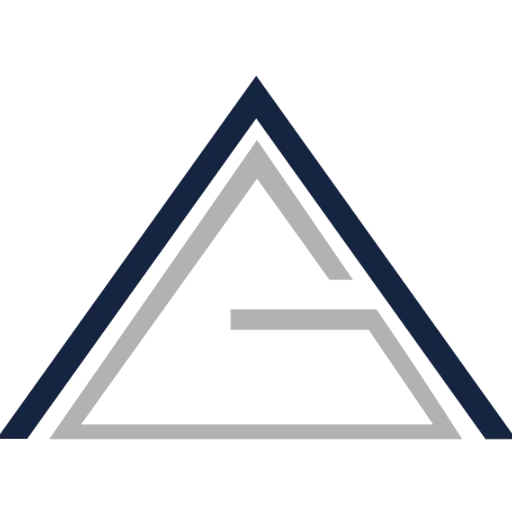 Get a Consultation Right Now