Unmarried Partner Visa UK (5-Year Route)
What is the Unmarried Partner Visa (5-Year Route)?
A long-distance relationship can be difficult to maintain, especially if you live miles away from your partner. To help loved ones reunite with one another, the UK offers the unmarried partner visa. This visa category is exclusively for long-term partners of British citizens and settled persons (with indefinite leave to remain), who want to enter and remain in the UK. If your partner lives abroad, you can apply for the visa so that they can join you in the UK. If the application gets approved, your partner will be granted their visa to stay in the UK. 
Anyone can apply for this visa if their partner is outside the UK. Unmarried partners may refer to:
Unmarried Partner Visa UK—The 5-Year Route
Once your partner's application is approved, they will be given 30 months' leave to remain in the United Kingdom. Thereafter, the visa can be renewed for another 30 months, thus making it a period of 60 months which is equal to five years. 
If your partner has completed five years in the UK, then they can apply for indefinite leave to remain. This is also called the 5-year route to settlement. However, all requirements must be fulfilled to qualify for it.
What are the Unmarried Partner Visa UK Requirements?
In order to qualify for the unmarried partner visa under the 5-year route to settlement, you must successfully meet all the requirements listed in the immigration rules Appendix FM. Also, when applying from the United Kingdom, you should not be in breach of immigration control and must not be present in the UK as a visitor.
You and your partner are also required to successfully meet the following basic requirements:
Remember the exact requirements that you may have to satisfy can vary, depending on your situation. Therefore, to increase your chances of qualifying and getting your application approved, it is advisable that you speak to our experienced UK immigration law firm. With over 25 years of experience on your side, we are confident that we can provide you with expert advice and the quality guidance that you need to qualify for the visa.
Unmarried Partner Visa UK Cost—What are the Financial Requirements?
The financial requirements for the unmarried partner visa UK state that you must demonstrate that your partner or both of you have a gross yearly income of at least £18,600. In addition to this, if you have kids, you must have £3,800 for the first child and £2,400 for each additional child. 
However, it is important to note that the financial requirements for children apply if they are not British, settled or an EEA national. In other words, these calculations are exempted if the children are British.
Furthermore, you can meet the above stated financial requirements through different sources, such as:
What is the Approximate Processing Time Period for the Unmarried Partner Visa UK?
When it comes to the unmarried partner Visa's processing time, the process is quite fast. In general, nearly 95% of the visa applications are processed within 12 weeks. However, if you want your visa to arrive before 12 weeks, then you can use the Settlement Priority Visa Service. It will help you get your application placed at the front of the queue at all stages of the processing phase. Under this service, the visa processing time is not more than thirty (30) days. 
Is an Unmarried Partner UK Visa Holder Allowed to Work?
Yes. Unmarried partner UK visa holders are permitted to work and study in the country. 
What if I am Unable to Satisfy the Requirements?
If you're unable to satisfy the unmarried partner visa UK requirements, then don't worry. You can always apply to join with your partner in the UK on human rights grounds. However, you will have to prove that you and your partner will experience significant difficulties in your relationship if you continue to live outside the UK.
Are There Any Supporting Documents Required?
Yes. You will need to submit various supporting documents with your application to get an unmarried partner visa UK. Some of these include:
Founded by Immigration Judges
Our firm was founded by immigration judges. We are renowned for our work, particularly on Immigration and Human Rights law and have very high client succes rates.
successful UK Immigration applications.
Immigration Appeals for clients in the last 3 years alone.
success rate with UK immigration applications and appeals.
Over 50 compliments from judges in the last 3 years alone.
Our Individual Immigration Services
Please click on a specific service below to find out more.
Business Immigration Services
Please click on a specific service below to find out more.
For further information about Unmarried Partner Visa UK (5-Year Route), please get in touch.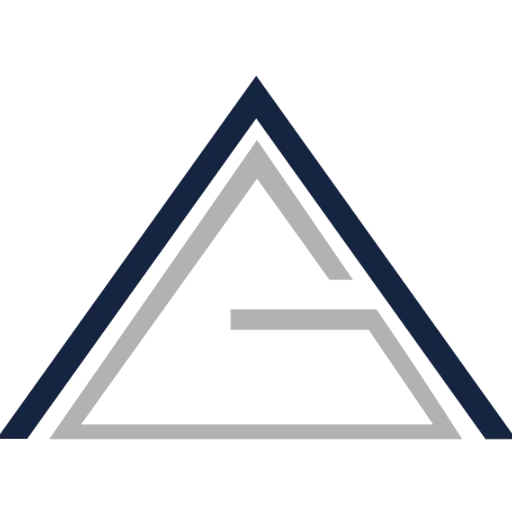 Get a Consultation Right Now