Civil Partner Visa – The 5 Year Route
The 5-year route to a UK Civil Partner VISA is the most common route and the one that you should be considering if you wish to live in the UK with your partner of British Citizenship. If you think that you will be eligible to submit an application, Gulbenkian Andonian can provide you with expert legal advice. 
To be eligible for a 5-year UK Proposed Civil Partner Visa, UK Visas and Immigration will need to be satisfied about the following points: 
If you are concerned about this criteria or require further legal advice, contact Gulbenkian Andonian today for expert advice and guidance. 
Also please note that if you do not qualify for the 5 Year Route, there is also a 10 Year Route, contact us to find out more.
What is Acceptable Evidence of Passing the English Language Requirement?
You can meet the requirement if you have one of the following:
How can Gulbenkian Andonian Help with my Application?
Applying for any type of VISA is legally complex and like any lawful document, comes with specific criteria that needs to be correct and is crucial to a successful application. Gulbenkian Andonian will not only guide you through your application, but they will also: 
Founded by Immigration Judges
Our firm was founded by immigration judges. We are renowned for our work, particularly on Immigration and Human Rights law and have very high client succes rates.
successful UK Immigration applications.
Immigration Appeals for clients in the last 3 years alone.
success rate with UK immigration applications and appeals.
Over 50 compliments from judges in the last 3 years alone.
Our Individual Immigration Services
Please click on a specific service below to find out more.
Business Immigration Services
Please click on a specific service below to find out more.
If you believe that you may be eligible for the 5-year Civil Partner visa, please get in touch.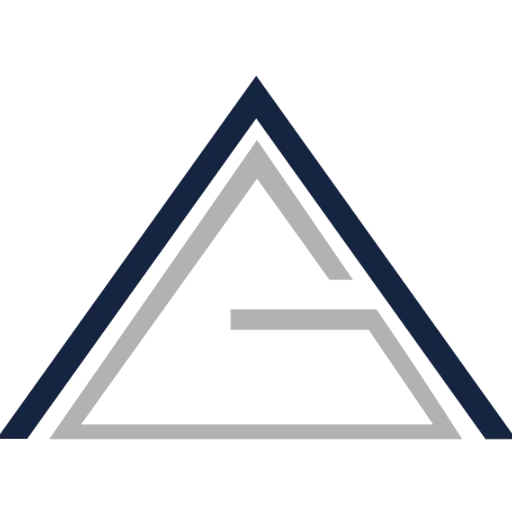 Get a Consultation Right Now