Adopted Children of British Citizens or Settled Persons
How do the UK Immigration rules work for you if you have an adopted child or children?
Nationality and immigration laws related to the adoption of children are quite complex. Therefore, to navigate these legal complexities, it is advisable to consult a lawyer who is both experienced and familiar with the casework pertaining to adopted children of British citizens or settled persons.
Here's a detailed overview of these laws to help you develop a better understanding:
Overseas Adoption Recognised by the UK Law
This pertains to the countries where the adoption procedures have been approved and recognised by the United Kingdom. Get in touch with our lawyer to learn about these countries in detail.
Overseas Adoptions That are Not Recognised by UK Law
These adoptions refer to territories or countries that are not listed in the overseas adoption list that is recognised by the UK law. Such cases can be extremely difficult in terms of immigration unless they fall under de facto adoption category.
De Facto adoptions are defined in paragraph 309A of the Immigration Rules. These include adoption cases where the adoptive parents
It is important to understand that the term de facto adoption is a concept of UK Immigration Rules. In other words, it doesn't mean anything when referred to family laws. Apart from that, it doesn't grant parental rights to parents and nationality rights to children. 
Automatic British Citizenship for Adopted Children
The two cases where children who are adopted will become British citizens automatically these are:
In such cases, the parents can easily submit an application for the child's British passport along with proof of their adoption and other required documents.
Registration as a British Citizen
Apart from the two situations discussed above, you will have to register your adopted child under section 3 (1) of the British Nationality Act to become a British citizen. The statutory requirement for this application is that the child should be a minor. However, if the child is above 10 years of age, there is a good character requirement.
Although it is at the sole discretion of the Secretary of State to register any child that they think fit, there is also published guidance for application approval. The guidance states that the Secretary of State shall consider registering a child from a country that is not listed in the designated list in exceptional circumstances.
In general, children that are adopted overseas by a British citizen from a country whose adoption procedures are recognised by the UK law shall be approved. However, they are also subject to additional criteria stated below:
Entry Clearance and Leave to Remain for Adopted Children
The provisions under the Immigration Rules related to adopted children applying for indefinite leave to remain (ilr) in the UK are stated below. Children adopted by British Citizens or settled persons with ILR shall be granted ILR only when:
Under de facto adoption, one parent has the right of abode in the UK and is seeking admission to the UK on the same occasion for settlement purpose.
On the other hand, children shall be granted limited leave to remain in the UK if:
However, in case of the de facto adoption, one parent has the right of abode in the UK or ILR and is seeking admission in the UK on the same occasion with settlement purpose.
Founded by Immigration Judges
Our firm was founded by immigration judges. We are renowned for our work, particularly on Immigration and Human Rights law and have very high client succes rates.
successful UK Immigration applications.
Immigration Appeals for clients in the last 3 years alone.
success rate with UK immigration applications and appeals.
Over 50 compliments from judges in the last 3 years alone.
Our Individual Immigration Services
Please click on a specific service below to find out more.
Business Immigration Services
Please click on a specific service below to find out more.
When it comes to applying for ILR for adopted children of British citizens or settled persons, the rules are anything but simple. This is predominantly because of the different types of adoptions, requirements and criteria that one must meet to ensure successful application approval. The options that are open for adopted children depend on the adoption place, the UK immigration status of their adoptive parents and more. Therefore, to make sure that you have a smooth process when applying for ILR for your adopted children, it's important that you seek legal help. Contact our indefinite leave to remain lawyers UK. We'll take care of all aspects of your case so that you can enjoy a stress-free process.
Contact our team of Top Immigration Lawyers in London for Quality Assistance and Expert Legal Advice.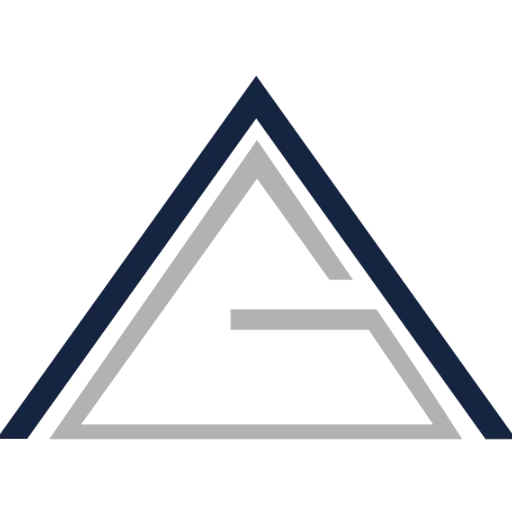 Get a Consultation Right Now