Serving A Prison Sentence
Serving a prison sentence – what are your rights?
Fundamental human rights are that they apply to everyone, therefore human rights equally apply to prisoners. There are very few instances where limitations can be placed on your human and legal rights in the UK. If you are found guilty and charged with a crime by the court of law you will be excluded from certain rights in the Human Rights Act 1998, but not all. People are not always aware of their rights and rights of their families once imprisoned. But some fundamental human rights cannot be taken away.
What are my rights in prison?
If you are serving or facing a prison sentence, then there are individual rights which you are still entitled to under the Human Rights Act 1998 (HRA). Your rights will be restricted once imprisoned, as you can be searched at any time, and are not allowed to leave the prison without permission. There are individual rights and laws that are deemed as absolute in the HRA, as well as the European Convention on Human Rights. These are as followed:
These fundamental rights are essential for any prisoners who are in the state's custody as they may be vulnerable to unfair or ill-treatment. Other fundamental rights still apply to prisoners, such as the right to food and water. You are also protected from assault and have access to the court if required. You have the right to contact your family and loved ones whether it be via the phone or prison visits. You can also send letters to your family and loved ones as long as the content of the message adheres to the prison rules which will be set by the prison governor. You have the right to education while in prison. There are additional basic rights that you are still entitled to while serving a sentence, but they are dependent on the severity of your crime.
The primary purpose of prison law is to protect both the prisoners and their families through a whole spectrum of issue that may occur in the prison system. You are entitled to a prison law solicitor who can help you with:
Can I have access to a solicitor or legal advice while in prison?
It is a common occurrence that you will still have to speak to your solicitor from time-to-time even once you're imprisoned. This is usually the case if there is any ground of appeal to the sentence which you have been given, and your solicitor has advised you to pursue this. The UK law states that all prisoners should be entitled to speak to their solicitor "at any reasonable time." This tends to involve an appointment being booked in advance; it is highly unlikely that you can talk to your solicitor at a moments notice.
What restrictions will you face was imprisoned?
There will be certain limitations and restrictions once you are imprisoned. The right to liberty is not the only right that you forfeit once you have been convicted of a crime. Some rights can be taken away if the court deems it in the interest of public safety or the prevention of further crime. The rights that may be restricted are:
If you require further legal advice, speak to our legal team today at Gulbenkian Andonian Solicitors
Please click on a specific service below to find out more.
Ranked as Top Tier by the Legal 500, our Human Rights Solicitors are some of the best in the UK.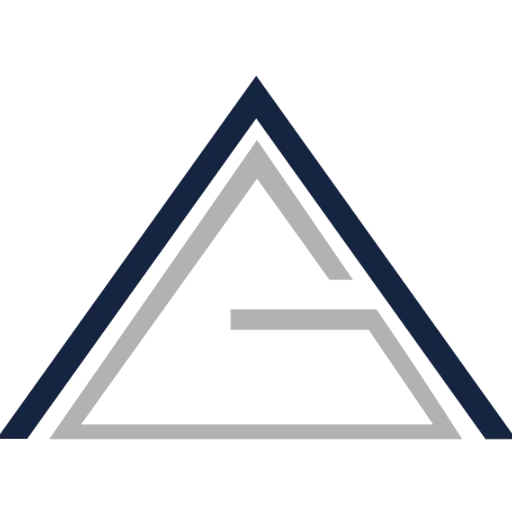 Get a Consultation Right Now