What is Inhuman Treatment?
In the UK treating others in an inhuman way whether it be causing them suffering, fear or humiliation are violations of human dignity. All citizens residing in the UK have the automatic right to be free from degrading and inhuman treatment. Your rights are protected by the Human Rights Act 1998 (HRA), under article 3. The Human Rights Act 1998 (UK, 1998) states "No-one shall be subjected to torture or to inhuman or degrading treatment or punishment." This law is an absolute right which means that public authorities must always respect this right.
What rights are protected under Article 3?
The article explains that you have a right not to be tortured or treated in an inhuman or degrading manner. This legislation will protect you if you have suffered ill-treatment at the hands of an individual, or group which are categorized as very severe. For the treatment to be deemed as severe enough to be a breach of article 3 is dependent on the circumstances of your case. For example:
How is Inhuman & Degrading Treatment Defined?
The HRA defines inhuman treatment as an act or ill-treatment that has resulted in severe mental or physical suffering. This treatment is still inhuman whether it was deliberate or inflicted intentionally. If you have been subject to degrading treatment, it is categorized as an act which is wholly humiliating or undignified. In some instances, severe forms of discrimination, inequality or harassment are defined as degrading treatment.
Torture is one of the most inhuman treatments as it is a deliberate intention to cause severe and cruel suffering. Torture is not solely isolated to physical infliction; it may be mental or the combination of the two. The mistreatment of an individual must reach a certain level of severity for it to qualify as torture.
What if you have been subject to inhuman treatment, but is not defined as 'severe'?
There are less severe forms of inhuman or degrading treatment that still fall under the unlawful act of Article 3. We as humans should not be treated in our ways which violate our human dignity. Inhuman treatment causes which may be deemed as 'less-severe' are as follows:
The inhuman or degrading treatment must go further than the suffering which is connected to legitimately inflicted punishment. Although the case has different circumstances, as listed previously, all are relevant. The courts clearly state that you do not have to intend to cause pain and suffering to violate Article 3.
Is inhuman or degrading treatment justifiable in UK Law?
Some of the laws in the Human Right Act 1998 were designed to justify, restricted or interfered with if the court found it necessary. However, the right to have freedom of torture, inhuman or degrading treatment is known as an absolute right. There can never be an instance or circumstance where these acts will ever be justifiable in the UK. This including time of 'public emergency' or war. Article 3 protects you wholly if you are subject to these inhuman acts.
In turn with Article 3 being an absolute right, it imposes an affirmative obligation for you to be protected by public authorities from severe ill-treatment by an individual or a group. If public negligence were to occur, the local authority would be in breach of article 3. For example, if a court was to not protect a child from abuse or neglect and were aware that the child was at risk, then it is seen as a breach of the law.
Brexit & the Human Rights Act
The majority of our rights to equality and non-discrimination are currently protected by UK and EU laws. With the UK leaving the EU 29th March 2019, all of our Human Right Laws could potentially change. However, the political opinion is split down the party lines. Both Labour & the Liberal Democrats have pledged to keep the Act. Whereas the Conservatives have stated that they want to repeat the Act, however, this has been put on hold due to the Brexit negotiations.
You have the right as an individual to be free from inhuman or degrading treatment. If you have been subjected to any of this behavior, reach out to the team at Gulbenkian Andonian Solicitors today.
UK, L. G. (1998). https://www.legislation.gov.uk/ukpga/1998/42/schedule/1/part/I/chapter/2. Retrieved from The Human Rights Act 1998 – Prohibition of Torture: https://www.legislation.gov.uk/ukpga/1998/42/schedule/1/part/I/chapter/2
Please click on a specific service below to find out more.
Ranked as Top Tier by the Legal 500, our Human Rights Solicitors are some of the best in the UK.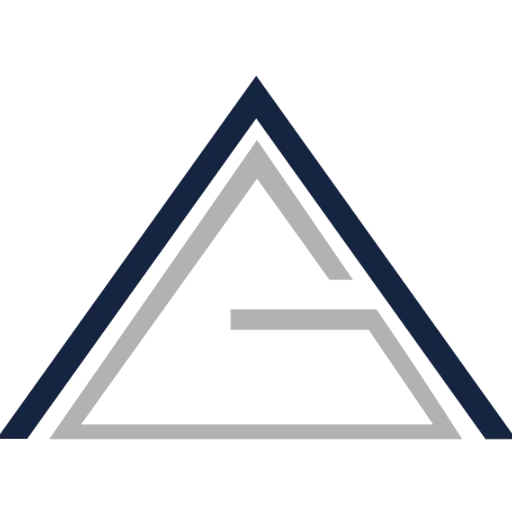 Get a Consultation Right Now