Unfair Dismissal Solicitors
Taking action for Unfair Dismissal
People can be dismissed from their jobs for a variety of reasons, from being unfit or unable to perform the duties through to gross misconduct. However, not everyone that gets dismissed from their jobs is treated fairly and in some cases you may be able to take action if you believe that the dismissal was not fair. Legally, this is known as unfair dismissal and there are many instances of this type of dismissal seen every year.
What is Unfair Dismissal?
As the name suggests, unfair dismissal refers to some that has been dismissed from their job unfairly. It could be classed as unfair for a number of reasons such the employer failing to provide a valid reason for the dismissal, failing to follow the company's dismissal process, and dismissing you for an invalid reason such as joining a union or needing time off for jury service. If you believe that you have been dismissed unfairly, it is important to seek legal advice as quickly as possible so that the necessary action can be taken. This will also enable you to discuss your situation with an expert who can determine whether it is indeed a case of unfair dismissal.
What Employers Cannot Dismiss You For
There are many reasons why employers can dismiss you from your job. However, similarly, there are many reasons that employers cannot use as a reason for dismissing you. This includes if you:
None of these can be used as reasons by your employer to dismiss you from your post. If your employer does use any of these as a reason, or you believe that your employer may be dismissing you for one of these reasons but making out it is for another reason, you may be able to move forward and take legal action. Likewise, if your employers had not provided a valid reason or followed the dismissal process, you could take legal action.
Claiming Unfair Dismissal – What You Need to Do
If you believe that you have been unfairly dismissed from your job, you do have the right to take action. However, you need to have been employed for a specified period by the employer in order to exercise this right. This is between one and two years depending on when you started working for the employer. In addition, if you are a member of a trade union, you can also seek advice and assistance from them if you feel that you have not been treated fairly.
The other thing you need to bear in mind is that you only have a limited time in which to act if you want to pursue a claim for unfair dismissal. You need to ensure you take your claim to a tribunal within three months of the dismissal date otherwise you will not qualify for the right to pursue a claim. As a result, you need to ensure you seek advice and act as quickly as possible to maximize your chances of a successful outcome for unfair dismissal.
Being Proactive When Unfairly Dismissed
There is no doubt that being dismissed by your employer can come as a huge shock to the system no matter what the reason. As a result of this, many people are slow to act when they lose their job even when they deem the dismissal to have been unfair. However, you need to remember the importance of speedy action if you want to pursue a successful claim against your employer. In addition, you will also need to keep hold of the termination letter provided by your employer as proof of your dismissal.
Our Employment Law Services For Employers
Our Employment Law Solicitors in London can assist with:
Our employment law advisers can represent and advise employers on their rights and responsibilities in the workplace. We provide comprehensive advise on the day-to-day employment law issues, for example sick leave, maternity, paternity and parental rights, preparing and negotiating employment contracts, policies and procedures, high court and employment tribunal claims, grievance and disciplinary matters, human resource support and training, drafting and negotiating on compromise agreements, redundancy procedures, etc.
We provide employment advice to all types of sectors and to individuals in various positions within their workplace whether it is senior executives or an individual who wants general employment advice. We cover all areas of employment law including unfair dismissal, compromise agreements, race, sex, disability or age discrimination, redundancy, bullying, harassment or TUPE. We provide professional employment law advice tailored to your specific circumstances, handled with sensitivity and with your best interests in mind.
Our Employment Lawyers are here to help you.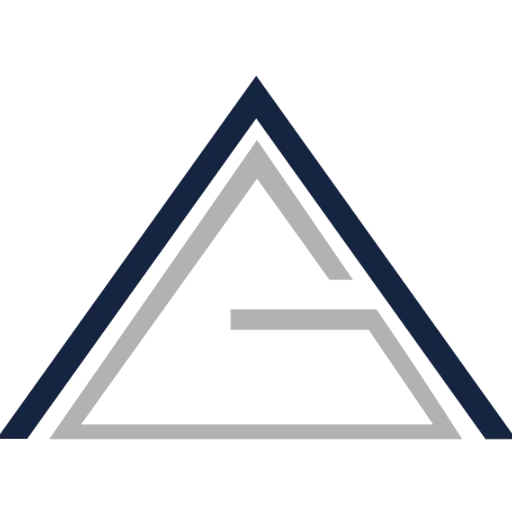 Get a Consultation Right Now