An employee may raise a formal grievance in an attempt to resolve a dispute in the workplace. They may have a complaint regarding the way in which they are being treated by another employee or manager, or they may have a complaint about any changes which have taken place in their role. A grievance could also be a first step towards making a claim at a Tribunal. All employers should have a policy for how to handle grievance procedures in place in their workplace.
Can An Employer Ignore Grievances?
Employers must always deal with grievances without any unreasonable delays and in the fairest manner possible. Dealing with a grievance in a timely manner prevents escalation of the matter and could lead to 25% additional compensation being demanded should the employee then make a claim at Tribunal which goes on to be successful. Should a grievance be ignored by an employer the employee could then claim that mutual trust had been breached, resigning and claiming for constructive dismissal.
How Should A Grievance Be Handled?
Is A Settlement Agreement An Option If An Employee Has A Grievance?
While it is possible to offer the employee in question a Settlement Agreement when they have a grievance, this may not always be appropriate. If offered, it should be given as an alternative to proceeding with the grievance.
Can A Grievance Be Raised By Someone Who Is Now An Ex-Employee?
Even if a grievance has been raised by someone who used to work for the company, it is wise to deal with that grievance since if the ex-employee takes their case to a Tribunal it is likely that a dim view would be taken of an employer than refused to handle the grievance. By dealing with the ex-employees grievance, an employer can avoid the matter going to Tribunal and can help the employer to assess if the ex-employee has a valid claim
How Does An Employer Decide On The Outcome Of An Employee's Grievance?
The decision over the outcome of a grievance raised by an employee will depend on the subject of the employee's grievance and the facts of the case. It is good practice for an employer to ask their employer what outcome they would like to see from their grievance, such as an apology, mediation, or further training depending on the circumstances. When facts remain uncertain in the case, the employer must make their decision on the "balance of probability" i.e. whether it is more than 51% likely that the employee is right. A thorough investigation into the matter is essential and whenever necessary advice from a Human Resources specialist or a legal advisor should be taken
What Happens If The Employee Appeals The Grievance Decision?
Employees have a legal right to appeal the decision of their grievance if they remain unsatisfied with its outcome. Employers must inform the employee that they have the right to bring an appeal and must outline the timescales during which that appeal must be submitted. Whenever possible, the appeal must be dealt with by an impartial individual who has a more senior position than the person who took the original grievance decision and who was uninvolved with the original grievance proceedings.
Are Employees Able To Take Their Case To Employment Tribunal Without Having Raised A Grievance First?
Employees are under no requirement to raise their grievance with their employer before they take a claim to Tribunal, but should they choose not to raise the grievance and fail, therefore, to follow the code as set out by ACAS, any compensation which they receive will possibly be reduced by as much as 25%.
Our Employment Law Services For Employers
Our Employment Law Solicitors in London can assist with:
Our employment law advisers can represent and advise employers on their rights and responsibilities in the workplace. We provide comprehensive advise on the day-to-day employment law issues, for example sick leave, maternity, paternity and parental rights, preparing and negotiating employment contracts, policies and procedures, high court and employment tribunal claims, grievance and disciplinary matters, human resource support and training, drafting and negotiating on compromise agreements, redundancy procedures, etc.
We provide employment advice to all types of sectors and to individuals in various positions within their workplace whether it is senior executives or an individual who wants general employment advice. We cover all areas of employment law including unfair dismissal, compromise agreements, race, sex, disability or age discrimination, redundancy, bullying, harassment or TUPE. We provide professional employment law advice tailored to your specific circumstances, handled with sensitivity and with your best interests in mind.
Our Employment Lawyers are here to help you.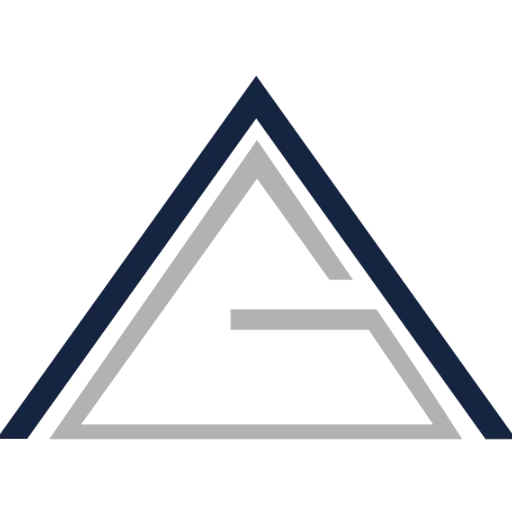 Get a Consultation Right Now