Employee Discrimination Lawyer in UK
Dealing with Discrimination and Harassment in the Workplace
Discrimination and harassment in the workplace is worryingly common and takes place at businesses a lot more than people may think. You have to bear in mind that discrimination can come in many forms and it is not just in relation to one particular thing. In fact, all sorts of discrimination can take place in the workplace including racial discrimination, age discrimination, and sexual discrimination. Discrimination can also occur because of religion, colour, disabilities, and sexual orientation amongst other things.
When an employee feels as though they are being targeted and discriminated against, it can be very difficult for some to make a stand. For those that have the support of other employees at the company, this is a little easier. However, if the discrimination is coming from the other employees and management does not make a move to address this, it can have a serious negative impact not only on your ability to work but also your mental health, physical health, and quality of life.
Some people do not even realise that they are the victims of discrimination in the workplace because they just put it down to banter or the odd comment from the odd person. However, any derogatory action or words that are aimed at the differences outlined above are discrimination. When the victims of discrimination fail to make a stand, the problem can spiral out of control. It is, of course, the duty of your employer to address this type of situation so the first thing that any victim of discrimination should do is to take it to the next level.
Speaking to Your Employer
If you feel that you are the victim of discrimination by colleagues in the workplace, it is important you speak to your immediate manager to take things further. As mentioned earlier, failing to take action means that the perpetrators feel they can get away with it. This, in turn, will make matters worse and you will continue to face the discrimination on a daily basis.
You need to arrange a meeting in a private room with your manager so that you can go through what has been happening and how it is making you feel. You should not be embarrassed about providing details of the discriminatory acts and words or the details of those that are discriminating against you. Your manager can then speak to you about the best way forward, which may simply be monitoring the situation without saying anything to anybody else at first. This is something that you can discuss with your manager when you speak to him or her.
Of course, not all discrimination and harassment comes from your colleagues. Sometimes, it can come from your direct superior, which means you cannot go to your immediate manager to deal with the matter because that is the person who is causing the problem. In this event, you need to contact the person that is next in line in terms of management, which would be your immediate superior's manager. You can then discuss the details of what has been happening with them so that appropriate action can be taken.
Whether you go to your immediate manager or to their superior depending on the situation, one thing you have to do is make your position clear. You need to ensure you make the person aware that you are serious about your complaint and ask them to make a log of each time you report any form of discrimination and harassment. Remember, your employer has a right to uphold the law when it comes to discrimination and harassment, but you are the one that has to actually highlight the problem and take action.
If you feel that your complaint regarding discrimination and harassment is not being taken seriously by your manager or other superiors, you should consider taking things a step further. You can get in touch with the Equal Employment Opportunity Commission, as they can provide expert advice based on your specific case and situation. In addition to this, you should also keep your own notes about incidents of discrimination or harassment including the date, time, place, and details of what occurred.
Our Employment Law Services For Employers
Our Employment Law Solicitors in London can assist with:
Our employment law advisers can represent and advise employers on their rights and responsibilities in the workplace. We provide comprehensive advise on the day-to-day employment law issues, for example sick leave, maternity, paternity and parental rights, preparing and negotiating employment contracts, policies and procedures, high court and employment tribunal claims, grievance and disciplinary matters, human resource support and training, drafting and negotiating on compromise agreements, redundancy procedures, etc.
We provide employment advice to all types of sectors and to individuals in various positions within their workplace whether it is senior executives or an individual who wants general employment advice. We cover all areas of employment law including unfair dismissal, compromise agreements, race, sex, disability or age discrimination, redundancy, bullying, harassment or TUPE. We provide professional employment law advice tailored to your specific circumstances, handled with sensitivity and with your best interests in mind.
Our Employment Lawyers are here to help you.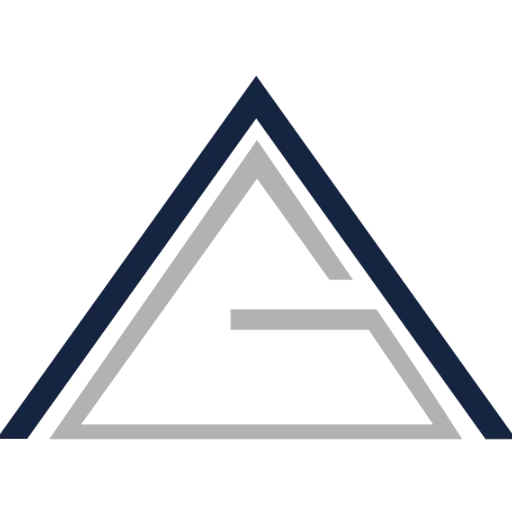 Get a Consultation Right Now