Contracts Policies - Employment Contract Advice
Under today's employment laws it is a requirement that all employers supply employees with written information about their employment terms. Usually, this information will be outlined in an employment contract as well as in the company's associated procedures and policies. These documents not only give workers the legally required information, but also legal protection for the employer when properly drafted.
Employers are obliged to stay up to date with all the latest legislation regarding contracts and policies in order to ensure the organisation is operating according to fair practices of employment and staying within full legal compliance. No matter how many people are employed by a company, employees retain virtually identical rights and therefore the employer's obligations also almost the same. Employers within the voluntary, public and private sector are also all subject to identical employment laws.
Employment Contracts – The Basic Terms
Employment contracts are legally binding agreements which are formed between the employee and employer. Drawn up once the employer has made an offer of work to the employee which has then been accepted, employment contracts have several components in their make-up including:
Do All Elements of a Contract need to be Written?
Although not every aspect of a contract has to be written, it is recommended that everything is put down in writing in order to avoid disputes at a later time. Employers have a legal requirement to provide their employees with written statements outlining the contract's main particulars within a two month period of starting work. However, even if a fully written contract has not been drawn up, this does not mean that there is no contract between the two parties as a contract is deemed to be in existence from the moment that employment has been agreed in return for monetary remuneration.
What About Organisational Policies?
Organisation policies are written formal documents which outline the various processes used by the organisation to run smoothly. These policies impact on all staff, the boundaries that they work within and the conditions in which they work. Here are some key points which should be included in the main policies of any organisation:
Our Employment Law Services For Employers
Our Employment Law Solicitors in London can assist with:
Our employment law advisers can represent and advise employers on their rights and responsibilities in the workplace. We provide comprehensive advise on the day-to-day employment law issues, for example sick leave, maternity, paternity and parental rights, preparing and negotiating employment contracts, policies and procedures, high court and employment tribunal claims, grievance and disciplinary matters, human resource support and training, drafting and negotiating on compromise agreements, redundancy procedures, etc.
We provide employment advice to all types of sectors and to individuals in various positions within their workplace whether it is senior executives or an individual who wants general employment advice. We cover all areas of employment law including unfair dismissal, compromise agreements, race, sex, disability or age discrimination, redundancy, bullying, harassment or TUPE. We provide professional employment law advice tailored to your specific circumstances, handled with sensitivity and with your best interests in mind.
Our Employment Lawyers are here to help you.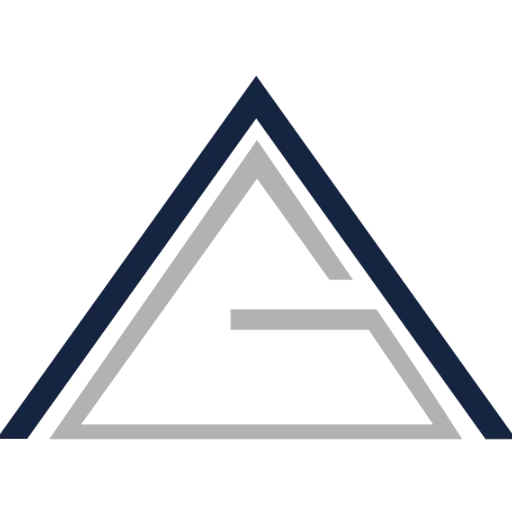 Get a Consultation Right Now