Landlord & Tenant Solicitors
Landlord & Tenant Solicitors
Our Landlord & Tenant Solicitors team has decades of experience acting for clients in London and the UK, including Landlords, Tenants, Estate Agents and Property Management Companies. Over the years, we have handled a whole variety of complex and straightforward disputes between landlords and tenants and have produced favourable outcomes with high success rates for our clients. 
Gulbenkian Andonian are here to help and guide you through the area of UK property law and represent you with the utmost professionalism; for more info, contact us or call our landlord and tenant solicitors on +44 (0) 20 72699590.
Our 
Landlord Solicitors at Your Service
 
For landlords who are renting properties out, we are here to safeguard your interests, the benefits of your rental income and make sure your property is not compromised during a tenancy. This is of primary importance to both you and us as your legal representatives. At the end of the day, the main reason why someone becomes a landlord is to generate an income and also to make a safe and sustainable investment into the UK property market. 
At Gulbenkian Andonian, our Landlord Solicitors understand what it means to be a landlord in this day and age and what challenges are out there. Some of the most frequent problems landlords experience are: 
Whatever the issue, our expert team and here to help and advise you through the best course of action to take regarding how to proceed through any disputes and litigation, if it is needed.
You, as a landlord, may have many obligations or requirements or and if you are unsure about these, we are here to guide you through them to make sure that your actions remain above the law and no adverse consequences arise. We will inform you of the correct ways to comply with the law and layout any relevant regulations and obligations to safeguard your interests. 
Our
Tenant Solicitors at Your Service
For tenants, it goes without saying that the property you live in, rented or not, is your home, a place where you need to feel most at peace, and we are here to make sure that it is protected against any unlawful or questionable allegations that may arise. It can happen that tenants have disputes with landlords and neighbours where the Tenant is not in the wrong. We are here to confirm that with you and represent you through a wide-ranging variety of disputes that you may through the course of a tenancy agreement.
Our expert Tenant Solicitors have over 35 years of experience staying informed on UK property law and representing clients accordingly. The most common problems that Tenants experience are:
In any case, our team of tenant solicitors are here to aid and assist you in making sure your case is presented properly. We can advise you on your tenancy agreement if you think that unfair terms or accusations have been made against you. In order to book a consultation or speak with one of our expert tenant solicitors directly, contact us.
Why chose Gulbenkian Andonian For Landlord and Tenant Solicitors?
At Gulbenkian Andonian, we pride ourselves on the capabilities of our expert team of property lawyers. Over the +35 years we have been in business, we have built a very strong reputation in the city of London and the UK with our high client success rates. We strive to always achieve the best possible outcome for our clients and will leave no stone unturned when assessing your case and representing you through litigation proceedings if necessary. We also have in house notary services that can notarise any documents you may need in a property related matter.  
For more details about our services and expertise, please do not hesitate to get in touch with us and speak with our experienced team of Landlord and tenant solicitors in London.
Our Conveyancing and Property Services
All of our residential or commercial property transactions are dealt with by a qualified solicitor. As soon as we are instructed we will ensure your case is personally handled in the most professional manner, and our conveyancing solicitor will be your point of contact throughout the lifecycle of the transaction.
Please click on a specific service below to find out more.
To find out how our Landlord and Tenant Solicitors can help you, please get in touch.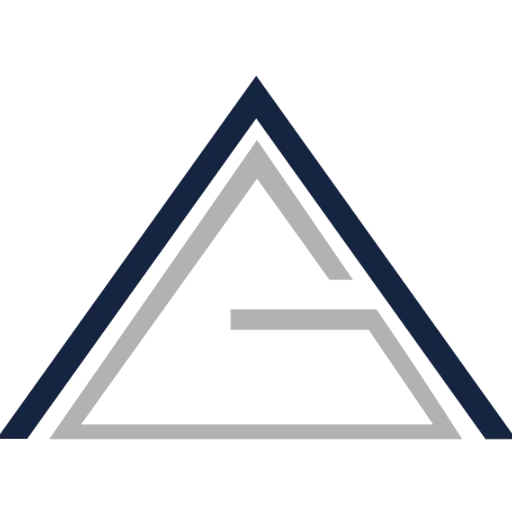 Get a Consultation Right Now