Commercial Licensing Lawyers London
Commercial Conveyancing: Assignment of Leases
When searching for a new home for your business, you have two main options. The first one is the conventional lease that a lot of long-standing businesses will look for, whilst the second option is a license. The main differences between the two is that a lease gives businesses exclusive access and occupation of the property for a long duration whilst a license only gives business partial occupation of the premises for a much shorter time frame. Yet, alike a lease, the conveyancer's knowledge and expertise is key to avoiding business owners from making crucial mistakes that could cost them financially in the future.
One of the most fundamental aspects of a license is the fact that the licensee's occupation of the premises is 'non-exclusive' and they therefore only have partial possession of the property. What this means is quite simple; they must share the property with another party or parties – this includes the possibility of sharing with other businesses or with the landlord themselves. It also only grants the licensee ( commercial ) use of the property for a set short term period. Sometimes licensees will be responsible for the internal aspects of the building while the landlord is responsible for the external building features. However, in some instances, the landlord may have full obligation to the building's internal and external features. All tenants must vacate a license when their period has ended unless a renewal of the license has been fully agreed upon and
Who Should Get A Commercial License?
Conveyancers should take charge of all commercial licensing work to ensure clients do not fall victim in having to provide evidence that they are in fact in a license agreement – confusing? Yes, let's iron this out… UK law currently states that it will side with agreements being tenancy agreements or leases unless parties can provide sufficient evidence that they have in fact entered into a license. Thus, making any potential court proceedings an uphill struggle and something business owners will want to avoid. This makes the legal proceedings to be carried out by conveyancers to be a time consuming and meticulous task worth investing in.
Some of the most fundamental details that will need to be implemented into any license agreement to ensure it is not a lease are:
As a license is a short-term agreement for businesses to secure residency, this may be beneficial to certain business types such as new struggling companies or new start-ups. Newer businesses may be more attracted to licenses because it offers them a safer escape if business forecasts and financial plans do not go accordingly – especially considering the standard license will include a notice period of only 28 days. There are also benefits for landlords as well; having shorter agreed tenancies means that they can fluctuate their rental prices in regard to economic and market conditions.
Our Conveyancing and Property Services
All of our residential or commercial property transactions are dealt with by a qualified solicitor. As soon as we are instructed we will ensure your case is personally handled in the most professional manner, and our conveyancing solicitor will be your point of contact throughout the lifecycle of the transaction.
Please click on a specific service below to find out more.
To find out how our Property Solicitors in London can help you, please get in touch.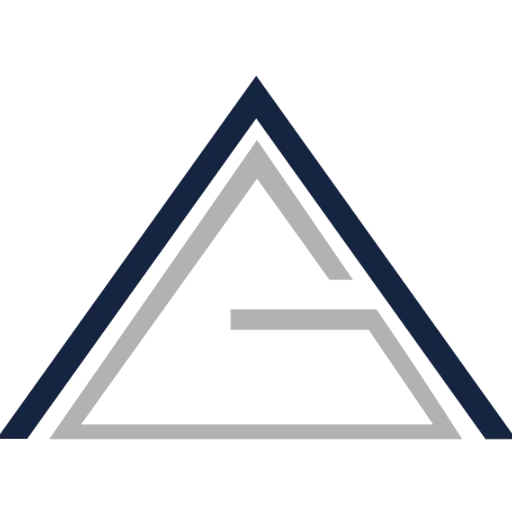 Get a Consultation Right Now