Important UK Employment Law Changes In April 2019
April 2019 has been a key month for UK employment law where a number of changes have taken place that will affect companies and employees nationwide including increases to the national minimum wage, new rules on payslips and changes to minimum auto-enrolment pension contributions.
Gulbenkian Andonian's latest article explains all the changes that have come into effect and what you need to look out for as an employee or employer in the UK.
National Minimum Wage has increased
As of April 1st 2019, the National Living Wage and National Minimum Wage rates increased. They are now:
As of 6 April 2019, all employees will have the right to be given an "itemised payslip" or "itemised pay statement" and will have the ability to enforce this right in an employment tribunal. Moreover, those who work varied hours and whose pay changes depending on the number of hours worked MUST be given an itemised payslip that will show:
Increases to statutory redundancy payments and unfair dismissal awards
From 6 April 2019, new increased compensation limits for employment tribunal awards will come into force. Here is what will change:
Increases to sick pay and payments for family-related leave
Auto-enrolment contributions
As of April 2019, minimum auto-enrolment pension contributions increase for employers from 2% to now 3% and also for employees from 3% to 5%.
As of 4th April 2019, organisations with 250 or more employees will have to publish their gender pay gap figures again on 4 April 2019 (30 March 2019 for public sector employers).
As of April 1st 2019, those who are disabled or have physical or mental health issues will be able to claim up to £59,200 annually through the Access to Work scheme to help pay for additional support that they may need in the workplace
Our Employment Law Services For Employers
Our Employment Law Solicitors in London can assist with:
Our employment law advisers can represent and advise employers on their rights and responsibilities in the workplace. We provide comprehensive advise on the day-to-day employment law issues, for example sick leave, maternity, paternity and parental rights, preparing and negotiating employment contracts, policies and procedures, high court and employment tribunal claims, grievance and disciplinary matters, human resource support and training, drafting and negotiating on compromise agreements, redundancy procedures, etc.
We provide employment advice to all types of sectors and to individuals in various positions within their workplace whether it is senior executives or an individual who wants general employment advice. We cover all areas of employment law including unfair dismissal, compromise agreements, race, sex, disability or age discrimination, redundancy, bullying, harassment or TUPE. We provide professional employment law advice tailored to your specific circumstances, handled with sensitivity and with your best interests in mind.
Our Employment Lawyers are here to help you.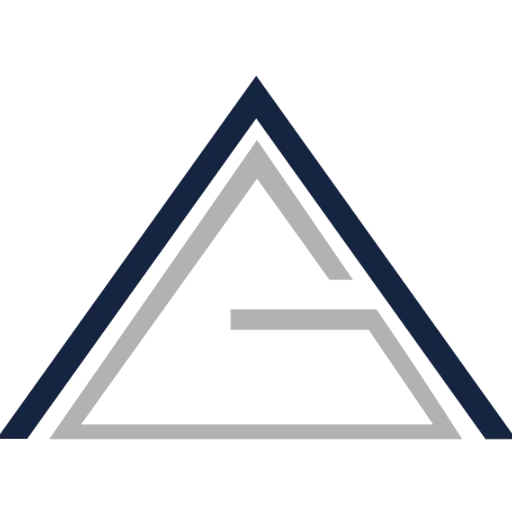 Get a Consultation Right Now