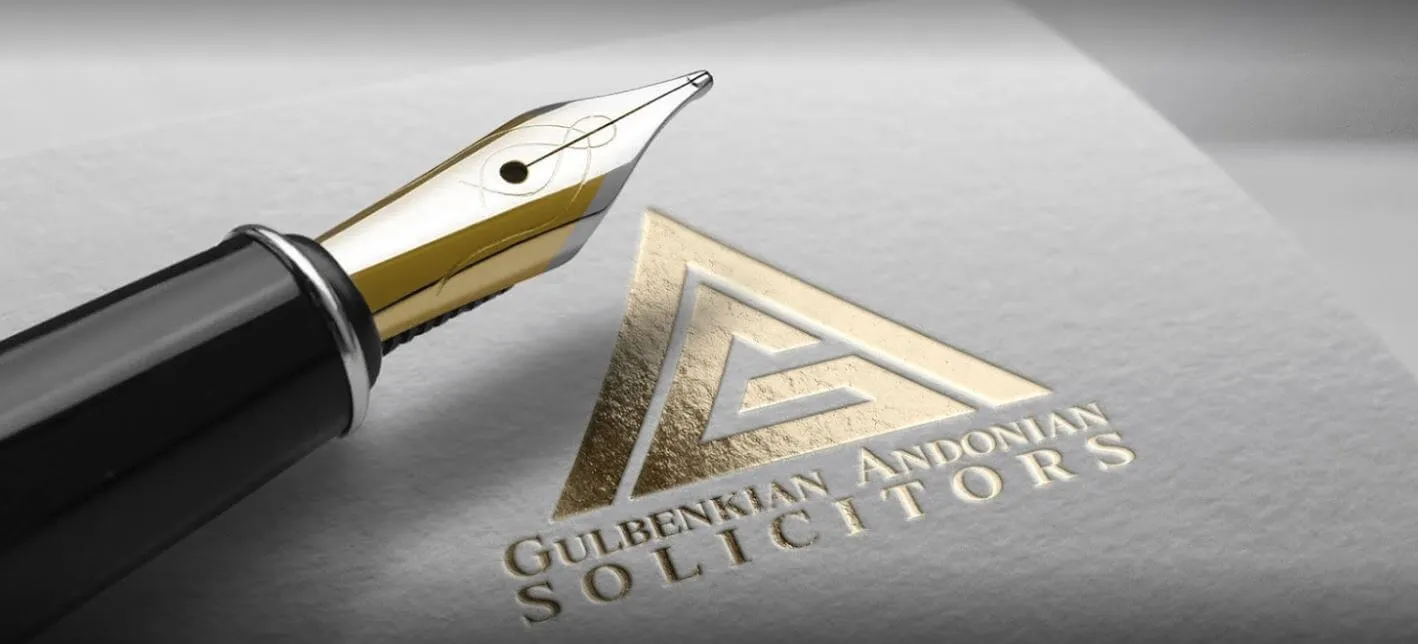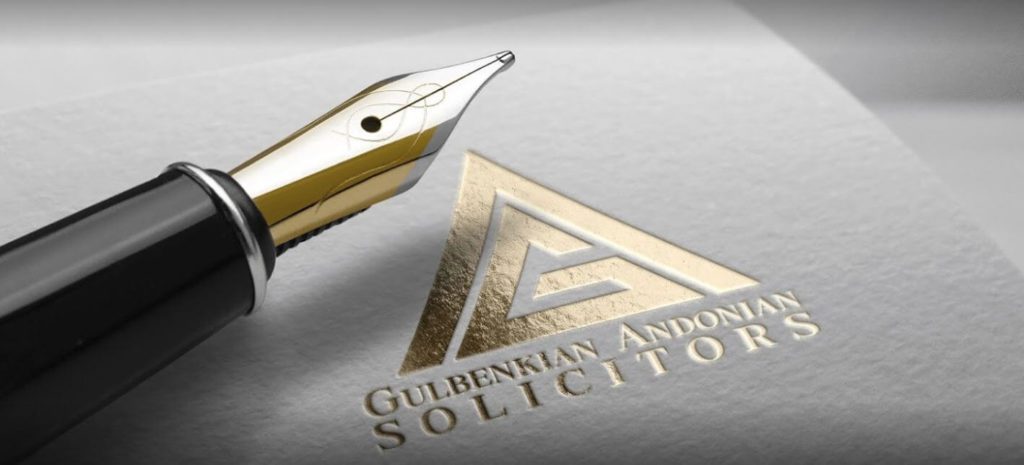 Immigration rules changes 2020
As though there were not already enough immigration rules to contend with, as we approach the end of the transitional period of the Withdrawal Agreement on December 31st, 2020, further immigration rules are in the process of being formulated. The first of these contains new rules with respect to students, on which there will no doubt be further announcements in due course, but here is a feel of what the new rules will require from proposed students and those who will apply at postgraduate level to study in the UK as from January 1st 2021.
The new rules for students come into effect on October 5th 2020
Tier 4 and Tier 4 (children) routes replaced by appendix ST: student and appendix CS child student
There is some reorganising of the student routes, and new terminology is used, which some may regard as confusing and unnecessary. There is also in addition to Appendix English language and Appendix finance which at present apply to students, although it will apply to other categories of migrants wishing to stay in this country in the future.
The position of EU/EEA and Swiss citizens as from January 1st 2021
The above categories of students will be in the same position as any other foreign national, making an application to enter the UK to study in that they will require entry clearance for this purpose. They will also have to submit their passport and biometric enrolment will take place in so far as any application made on or after January 1st 2021 is concerned. 
However, as part of the rules themselves to make sure that a valid application has been made, the following information must be supplied. Before the statement of changes, this information was part of the eligibility process, in that failure to supply a piece of information may have resulted in a refusal but not an invalidation of the application. This is important because refusal will entitle a person within an appropriate period of time, 14 days from the date when the refusal came to their attention, to make a further application, without being regarded as an overstayer, allowing section 3C leave to continue during the period between refusal and further application, whereas if the application is returned as invalid as though it was never made, section 3C leave may not apply between the period of deemed invalidity and the fresh application, with the result that the individual may be regarded as an overstayer, because the application was deemed to be invalid in the first place.
Before the application is made these matters must be place
The applicant must therefore provide a Confirmation of Acceptance for Studies (CAS) reference number that was issued to them before the date of the application; if the application is made in-country, there are certain categories which will prevent switching, for example, if the applicant was in immigration detention or on immigration bail; or if the applicant was a visitor, short-term student, a parent of a child student, seasonal worker, domestic worker in a private household or has leave to remain in this country outside the immigration rules. This category will not be able to switch into the new student category. In addition, any consent from the government or international sponsorship agency sponsoring the student's fees and stay in the UK during the period of studies must be put in hand and ready at the date of the application.
Flexible switching rules apply other than those set out above.
Other than the above-restricted categories, rule on switching from a student into any other category is much more flexible. This is also the case for those who are here and work permits namely Tier 2 status who can switch into various categories of the immigration rules and count that period of stay in both categories as part of their ten-year lawful period of residence in the UK for the purposes of them indefinitely from Maine after ten years lawful continuous residence.
An application can be made for student status six months before the start of the course.
Whereas prior to the new rules an application for student status by way of entry clearance could not have been made longer than three months prior to the start of the course, it can now be made up to 6 months before the start. For in-country applications, the application for student status should not be made more than three months prior to the start of the course.
Length of course of studies
There is no change to the five-year time limit for students to complete studies up to their first degree, but the 8-year time limit on studying for a postgraduate level has been removed. This is no doubt to take into consideration that those at the postgraduate level may wish to go on to do a doctorate degree.
Changes to the English language requirements
If making an application for further studies after the age of 18, foreign students have already passed whilst under the age of 18 GCSE in English or A level in that subject or have a Scottish highers in English; they will be deemed to have met the English language requirements. Furthermore, there are already a number of countries that are regarded by the Home Office as English-speaking so that it is not necessary for students from those countries to pass the English language test under the Common European Framework of Language learning, but to that list is added Malta and Ireland.
Maintenance – financial requirements
It will now be possible to show funds other than in cash savings with respect to maintenance and payment of the fees for college/university education. Whilst shares, bonds and credit cards are not acceptable, funds in pension and investment accounts will be accepted if they can be accessed immediately to pay for what is required.
Those who are applying to remain in this country in the capacity of students but have previously remained here with permission for 12 months or more and have a track record of financial worth and ability to maintain themselves without recourse to public funds will not need to meet the financial requirements, and the same goes for students applying for leave as a Student Union's Sabbatical Officer or to study on a recognised foundation programme.
Ask our Expert Legal Team
At Gulbenkian Andonian, we pride ourselves on "Excellence, Experience and Efficiency". With over 35 years of experience on your side, our team of London based lawyers and solicitors have a wealth of experience advising individuals, families and businesses of all sizes to find clarity on UK law.
Call us on +44 (0) 207 269 9590 or fill out the form below. We usually reply within a few hours.
Neither Gulbenkian Andonian Solicitors ltd, nor their employees, agents, consultants or assignees, accept any liability based on the contents of written articles which are meant for guidance only and not as legal advice. We advise all readers to take professional advice before acting. If you would like to consult with a professional lawyer or solicitor to discuss your case, please do not hesitate to contact us directly. This site uses reCAPTCHA and is protected by the Google privacy policy and terms of service.