Can you be stripped of British Citizenship?
The question "Can you be stripped of British Citizenship?" is one we answer frequently.
Immigration concerns can also affect British citizens and not just those who have acquired it after having emigrated to the UK. 
Under Section 40(2) of the British Nationality Act,1981 the SSHD ( Secretary of State for the Home Department) can deprive a British citizen of their nationality, even if they are British citizens by birth if to do so will not make them stateless ( they may have or be entitled to another nationality for example), if it is considered they have behaved in a way that is seriously prejudicial or in conflict with the public interests of the UK. In other words, nationality can be taken away if the SSHD considers that to do so is' conducive to the public good.' The Nationality Guidance on Deprivation and Nullity of British citizens gives reasons for such deprivation as follows:  
Deprivation based on fraud, false representation, and the concealment of material fact.
Likewise, British citizenship can be deprived if the SSHD is satisfied that the registration or naturalisation of a previous foreign national as a British citizen was obtained through:
Fraud could be the pretence of being of different nationality and having suffered alleged persecution due to which refugee status was granted, followed by permanent residence (ILR) leading to a successful application for naturalisation.
The UK Home Office confirms that if elements of fraud were used to create an application for citizenship in the first place, then this could lead to a deprivation order surfacing later in time. 
The "Concealment of material fact", means that relevant information was not presented when the application was made. 
False representation means that there was deliberate dishonesty used to make the application in the first place. 
The exercising of discretion when the SSHD considers the making of a Deprivation order.
The Secretary of State's discretion whether to make a deprivation order must be carried out with reference to specific guidelines as set out in the caseworker's guidance as follows:
55.7.10.1 Caseworkers should take a balanced and reasonable approach, and there is a discretion here not to deprive an innocent party, a child, for example, whilst depriving their parents.
55.7.10.2 Evidence presented before the Secretary of State at the time of application, but which was disregarded or mishandled should generally not be used later to deprive of nationality. However, if it is in the public interest to deprive, this will not prevent an order for deprivation from being made.
Right of appeal against Deprivation of UK Citizenships
A person who has received a decision to make a deprivation order has a right of appeal to the First-Tier Tribunal (Immigration and Asylum Chamber) on both the legality and merits of the Secretary of State's decision under section 40A(i) of the British Nationality Act 1981.
Appeal to the SIAC ( Special Immigration Appeals Commission) under (s.40A(2) of the 1981 Act and s.2B of the Special Immigration Appeals Commission Act 1997
If the decision to make the deprivation order has been based on the reliance of information that the SSHD considers should not be made public as it 
In the above circumstances appeals are heard in secret before the SIAC.
Taking Legal Action against Discrimination
If you feel that you have cause to take your discrimination claim to court, then you will have to make your discrimination claim in the County Court. It can sometimes be a long and stressful process, but our legal team can advise you further on this. You need to ensure that unlawful discrimination has taken place according to the Equality Act 2010. If you want to make your claim to court, it has to be within six months of the day of the act or evidence that you are claiming about. The court can sometimes allow a claim outside of the time limits if it is found equitable to do so. If discrimination has occurred in the workplace, the time limit is three months.
To learn more about your Discrimination rights reach out to our expert team of human rights lawyers today.
Please click on a specific service below to find out more.
Ranked as Top Tier by the Legal 500, our Human Rights Solicitors are some of the best in the UK.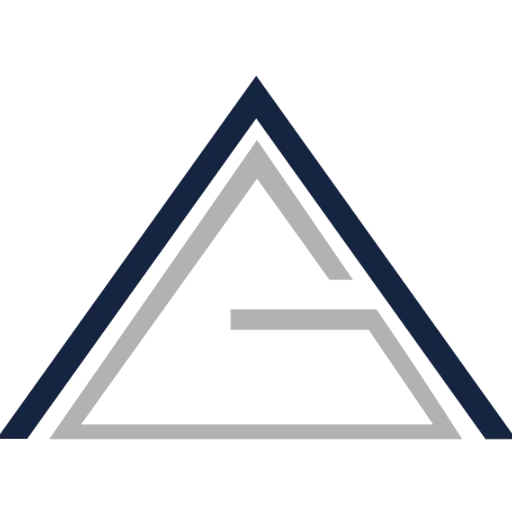 Get a Consultation Right Now